Author

Peter Stauber

Date

24 August 2011

Type

Share button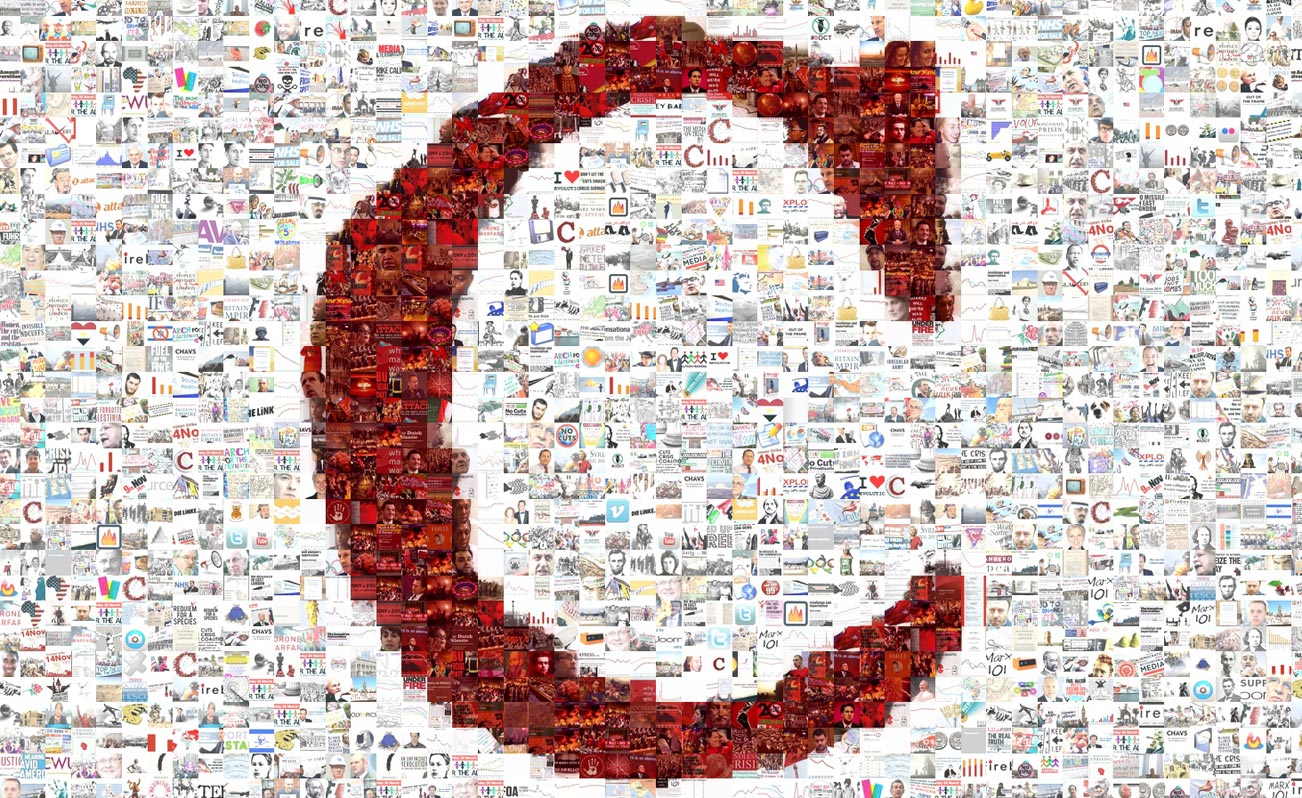 Around 200 construction workers gathered outside the Balfour Beatty building site in Blackfriars to protest against a planned pay cut.
The construction workers had a clear sense of who they were fighting against: "It's not the Polish or Portuguese workers who are driving down your wages, but the industry bosses", said one of the leaders of the protest, drawing a huge cheer from the crowd.
The anger of the 200 construction workers that gathered outside the Balfour Beatty site in Blackfriars at 6.30 in the morning was palpable. They were protesting against a huge cut in their wages: eight major contractors announced pay cuts of up to 35 per cent, set to take place in March 2012. This would mean that a metal worker, for example, who currently earns £16.25 an hour would get a mere £10.10. Meanwhile, the chief executive of Balfour Beatty, one of the contractors, had given himself an 8% pay rise last year.
The mood of the protesters was confident, and there was a clear sense of urgency to set up a campaign to stop the pay cuts from happening. The protest is driven by rank and file workers who are impatient with their unions. This was only the start of the campaign: On 31 August construction workers will assemble at the Westfield building site in Stratford, and campaigners in the North West are planning protests as well.