Author

Angry trucker

Date

28 April 2012

Type

Share button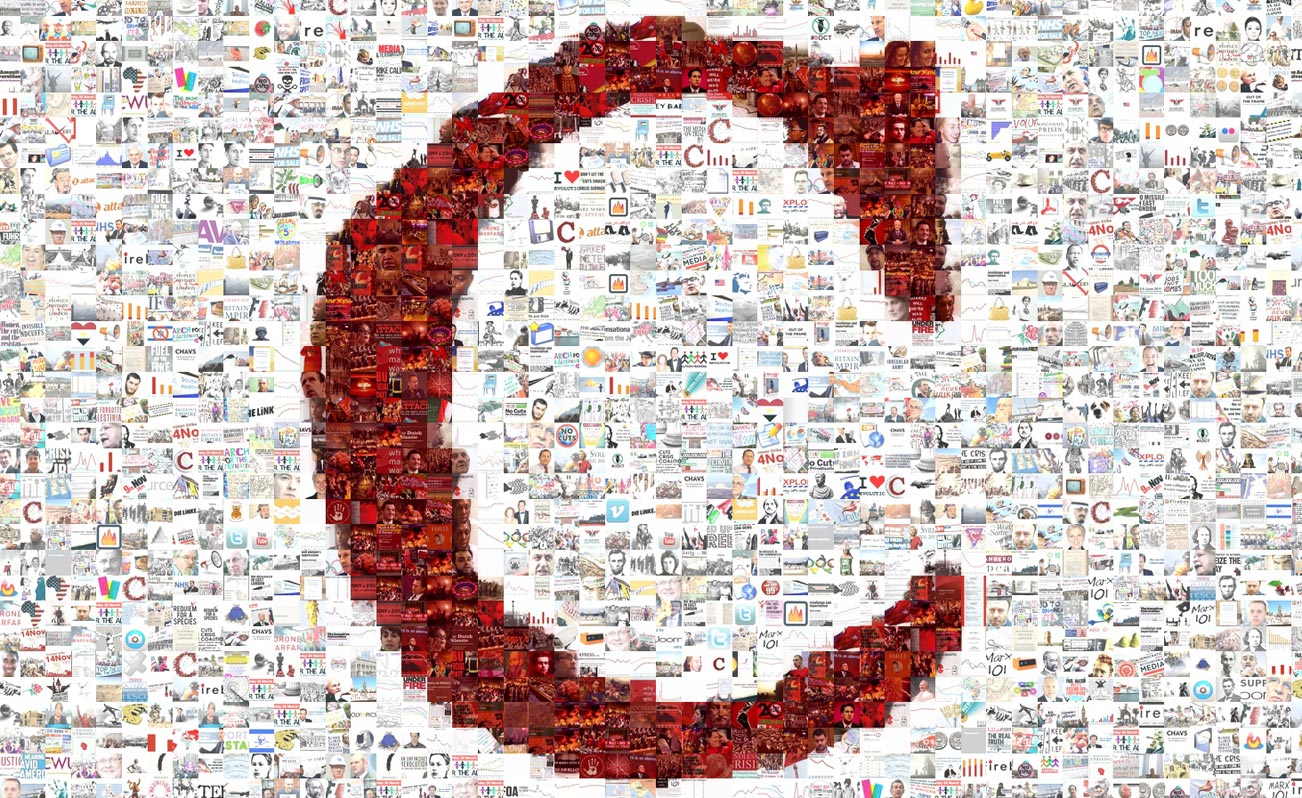 Representatives of the major construction employers showed their true colours last week when they walked out of talks with Unite's negotiators.
The talks stem from the recent dispute in construction, when a bunch of union-busters, led by Balfour Beatty, were given a bloody nose after they tried to impose 35% pay cuts on electricians. Following a decisive vote for strike action, the employers crumbled.
One spin off was that the employers agreed to sit down and discuss terms and conditions with Unite the union.
Another spin off was that the union was so impressed with the degree of self-organisation of the sparks, and the impetus they gave to the fight back, that they included representatives of the rank and file dispute committees on their negotiating team.
This proved too much for the employers, who have yet to come to terms with the new conditions in construction. Used for far too long to the comfortable assumption that negotiators would be "reasonable" (read "acquiescent") union officials of the stripe of "Business" Bayliss and Tommy "Arseacher", they were unprepared for Unite's commitment to lay democracy to translate into reality.
They objected to one of Unite's team being an unemployed electrician. Arguing that he could not represent anyone, as he was not in the industry, the employers called time on proceedings. They obviously thought the union would repent, and replace Steve.
Unfortunately for them, the rest of Unite's team uncharitably felt that it was for the union to decide the union team, and the employers could keep their noses out. They also pointed out there was something just a tiny bit hypocritical in employers blacklisting union activists and then saying they were nothing to do with the industry because they are unemployed.
Simple solution would be for Balfour Beatty to take the said member in to employment. Problem solved! But don't hold your breath.