Author

Sam Fairbairn

Date

9 March 2013

Type

Share button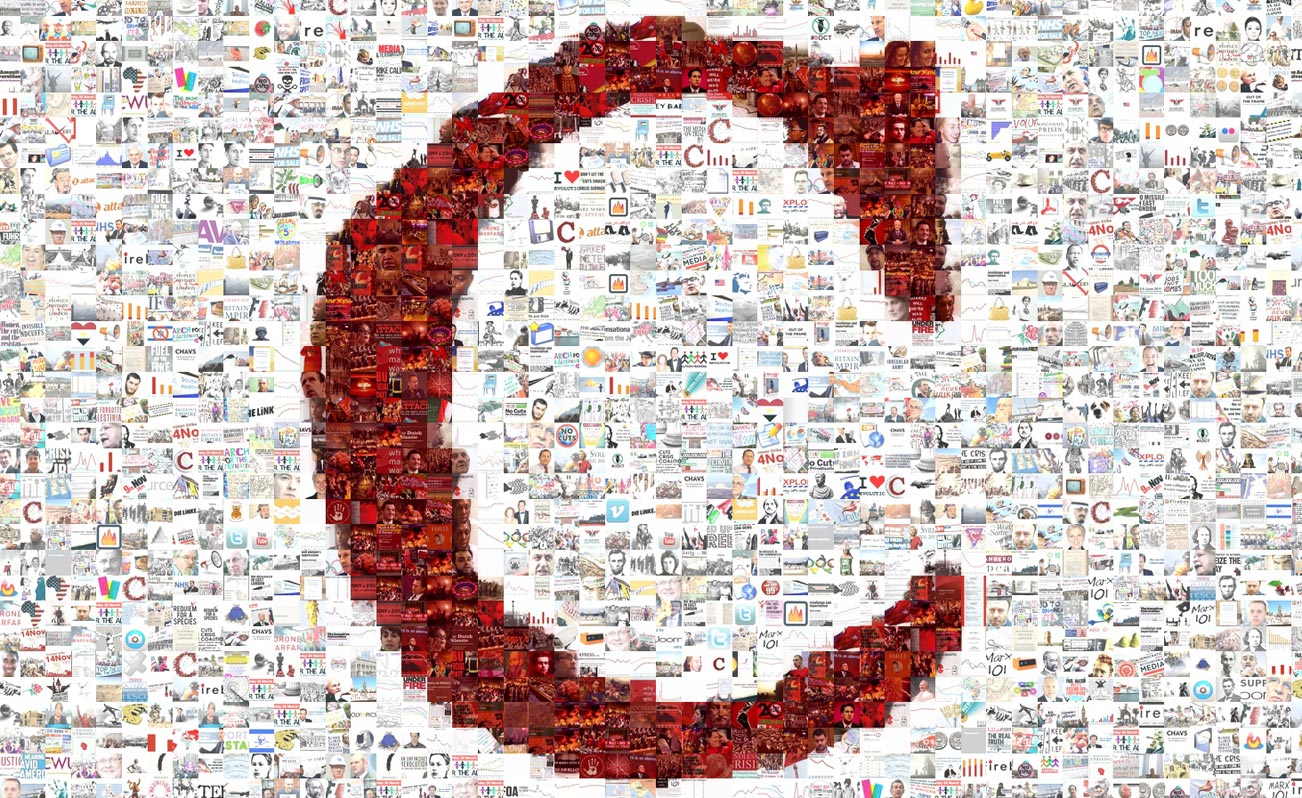 With April bringing a new wave of austerity measures, what we do in the run up to the People's Assembly can shape the future of the anti-austerity movement in Britain
Owen Jones wrote a fantastic piece in the Sunday People last week, promoting the People's Assembly.
The Green Party voted at their conference to support the event and agreed "to send a delegation to the People's Assembly and to  encourage local parties, regional federations and other GP bodies (eg GPTU) to also send delegations and to support future local People's Assemblies."
Sussex University Occupation, now in their third week of occupation, voted to support the People's Assembly.
SOAS student union and UEA student union voted to support and send delegates to the People's Assembly. UEA also agreed to fund transport for any student who wishes to attend.
Birmingham Trades Council, East London Teachers Association, Unite Community London and Eastern Region, County Durham Trades Union Council, RMT TfL No.1 Branch and Banner Theatre are just some of the latest supporters.
Film maker Ken Loach, one of the lead signatories on the Guardian letter, has given an interview for the Coalition of Resistance website and has agreed that at the showings of his new film, The Spirit of 45, we can distribute publicity for the People's Assembly. On Sunday 17 March the film will be shown in over 40 cinemas across the country.
Over 350 people have booked their place for the assembly already and this number will rise fast.
A number of economists are signing a letter in support of the People's Assembly. Full details will be available shortly.
The first organising meeting for the People's Assembly was held last week which had representatives from across the trade union and anti-austerity movement including Unite the Union, PCS, NUT, NUJ, TSSA, Unison, War on Want, Disabled People Against the Cuts, Coalition of Resistance, People's Charter, Black Activists Rising Against Cuts, the Green Party, Ken Loach, Owen Jones, Roger Lloyd Pack and many more. There are now a number of things we'd like to appeal for:
Website – we need someone who can help with developing a new website for the People's Assembly. If you can help please get in touch.
Logo – help us design a logo. Send in your design to [email protected]. We will also need help designing publicity.
Volunteer – we expect to be setting up an office in the next couple of weeks to organise the People's Assembly from. If you can offer a couple of days a week in the run up to the event please get in touch.
Please make sure you have registered your place at the People's Assembly, passed the Model Resolution at your trade union branch, student union or organisation and invited your friends on Facebook and Twitter. If you would like to organise a meeting in your locality or would like a speaker for your trade union or organisation please get in touch.
Please make sure you have added your organisations support to the list here.
Contact the People's Assembly team:
Email: [email protected]
Phone: 07872 481769
Sam Fairbairn is National Secretary of the Coalition of Resistance. This is Sam's second People's Assembly update. The first is available on the Coalition of Resistance site