Author

Date

1 March 2012

Type

Share button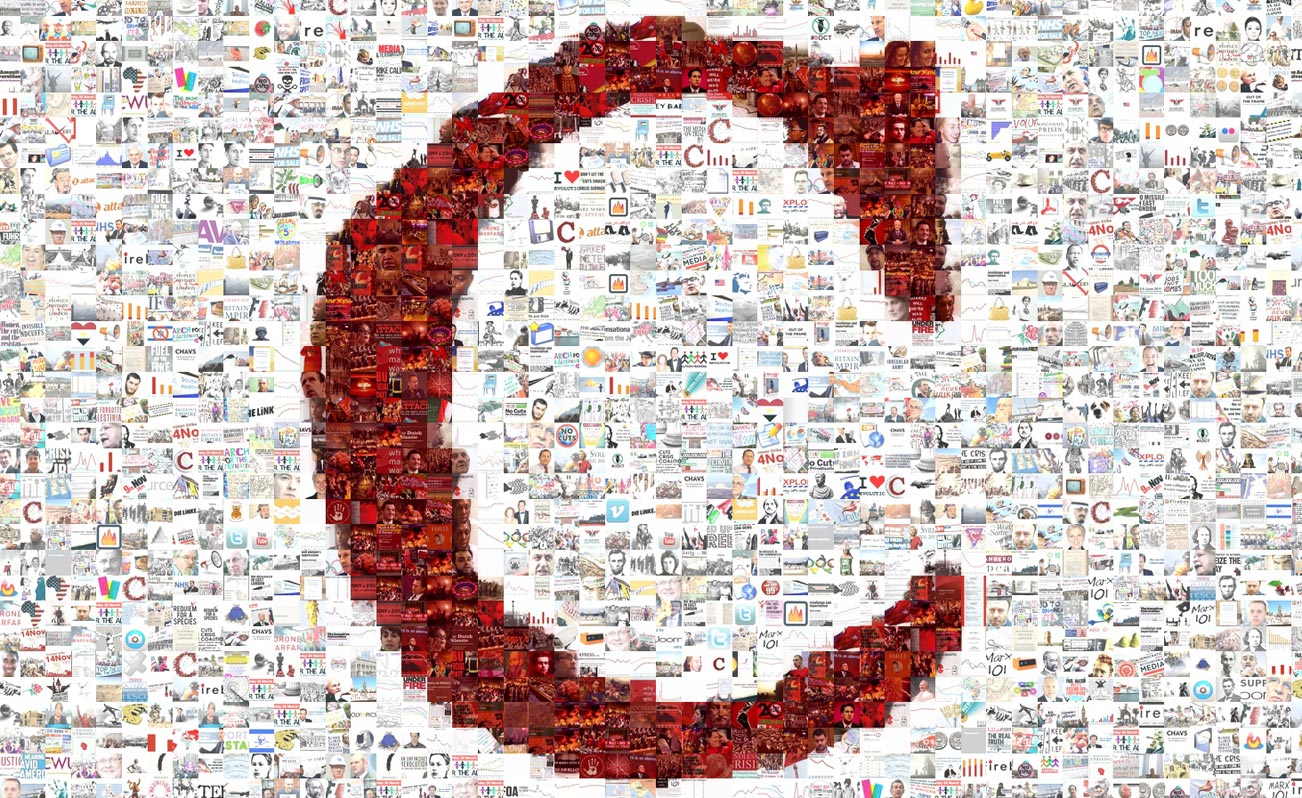 Police and bailiffs have removed peaceful protestors from the camp outside St Paul's Cathederal. Coalition of Resistance have released the following statement.
The Coalition of Resistance deplores the eviction of the Occupy protest camp from outside St Pauls Cathedral. The images of riot police and bailiffs removing peaceful protesters in a heavy handed manner are ones that shame the City of London authorities and those in the Cathedral itself.
The legal decision behind this eviction is a serious attack on the right to protest.  This decision of the courts was biased in favour of big business and opposed to the interests of the majority of people in this country. The court allowed no appeal and yesterday lawyers acting on behalf of EDF were already using the Occupy verdict to try and stop protests by anti-nuclear protesters at Hinkley Point.
It re-inforces an attempt to undermine democracy and expunge all signs of public protest in this country. We've seen the same attacks on peaceful protesters in Parliament Square. Attempts are also being made to stop opposition to the Government's workfare scheme – a programme designed to force unemployed people to work for no pay for companies such as ASDA, McDonalds, Tescos and many many more.
The aspirations and ideas of the Occupy protesters and those of the Indignado movement in Southern Europe are shared by millions of people both here and internationally.
Opinion polls consistently show that a majority of the British population oppose the greed of big business and the bonuses of the bankers and support the right to decent health, education and welfare services.
The hedge funds, bond markets and their political allies in the City of London and St Pauls may have won a temporary victory but the Occupy movement is here to stay. A camp can be torn down by the police but the ideas that sustained it cannot be suppressed.
The Occupy movement, which the COR supports and works with, is a world-wide movement for social justice and working together with all others fighting injustice and inequality it will eventually triumph.
Coalition of Resistance
Tuesday 28th February 2012