Author

Date

20 May 2010

Type

Share button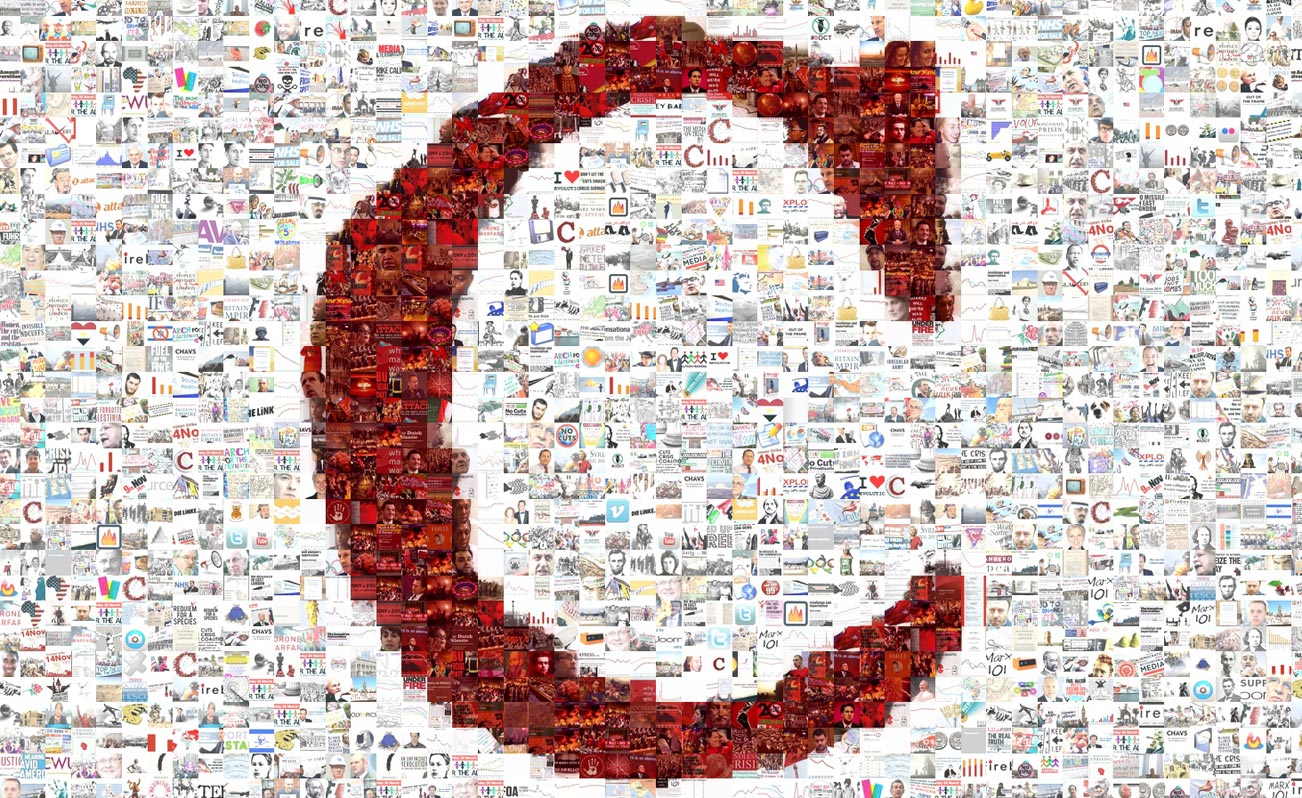 Zealous anti-choice MP Nadine Dorries has privately promised to complain in the House of Commons about Britain's first television advert for abortion advisory services.
The Conservative MP has led campaigns to reduce the time limit for women to have abortions and is understood to be "incandescent" about the fact Marie Stopes International will be broadcasting the advert next Monday.


Just two years ago she failed to introduce an amendment to the Human Fertilisation and Embryology Bill which would have taken away the choice to have an abortion from women between 20 and 24 weeks pregnant.
Nadine describes herself as a "working class Conservative voter" but may struggle to understand the pressures on many young women who simply cannot afford financially or emotionally to have a child.
It was revealed during the expenses scandal in November last year that the Tory MP spent £28,000 of taxpayers' money employing her own daughter – not an option which is open to many working class women. She had previously also employed her eldest daughter, Philippa in her office.
Informed choices
The objection to the television commercial – to be screened for the first time on Channel 4 at 10.10pm on Monday, May 24 – defies logic: for many women awareness of abortion and sexual health services would reduce delay in seeking help.
Dana Hovig, Marie Stopes International's CEO said: "Last year alone we received 350,000 calls to our 24 hour helpline. Clearly there are hundreds of thousands of women who want and need sexual health information and advice, and access to services.
"Marie Stopes International provides such support in a safe, non-judgemental environment. We hope the new 'Are you late?' campaign will encourage people to talk about abortion more openly and honestly, and empower women to make confident, informed choices about their sexual health."
Despite the fact that one in three women will have an abortion in their lifetime, the subject is still not openly discussed.
A total of 58 percent of adults in the UK have no idea where they would be able to seek family planning advice if they did not wish to talk to their own GP. At the same time 76 percent were in favour of the TV advert being shown.