Author

Progressive Democratic Forum (translated by Joseph Daher)

Date

17 February 2011

Type

Share button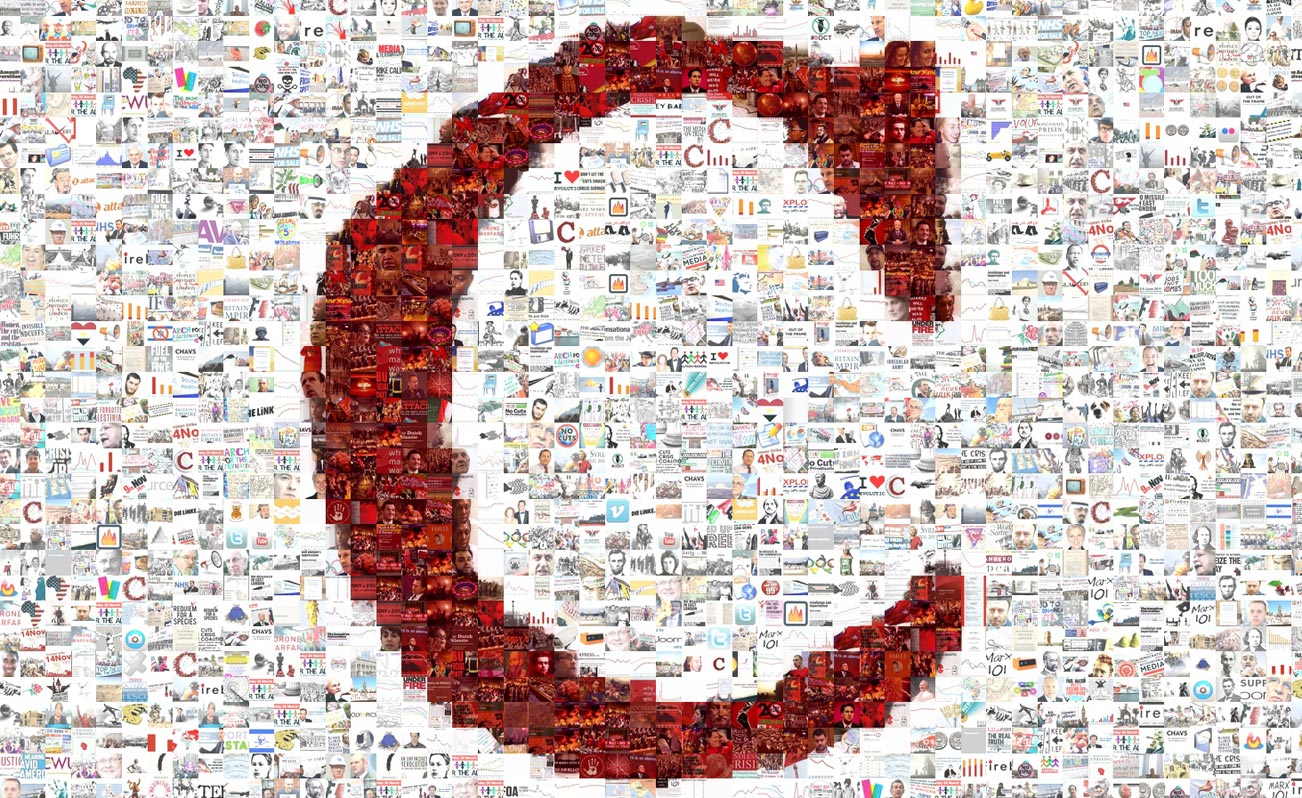 Bahrain's Democratic Progressive Forum issues the following statement as the Bahrain's rulers deploy riot police and mercenaries to attack peaceful protesters camped in Pearl Square.
Video from inside Sulmaniya Hospital of injuries arriving and angry protesters
Dear comrades
Security forces raided at dawn today on Pearl Square, which was the centre of protests in the Bahraini capital Manama, and used all means of force, including exploding bullets, to disperse the protestors and to seize the square.
This led to the deaths of at least 5 people and injuries to hundreds of others. They also surrounded the Sulamanieyh hospital where the wounded and the martyrs were supposed to be taken. The Bahraini people's protests were peaceful in every sense of the word.
We are calling for reform, social justice and negotiation with the executive power. The video footage shows a peaceful crowd chanting as they receive a barrage of rubber bullets and tear gas.
Everything was normal until 1 am, but then the treacherous security forces attacked the protesters, including women and children, beat foreign media correspondents and confiscated their cameras.
The security forces are still surrounding the entrances to a number of villages and searching homes.
What we've seen are dozens of tanks deployed in different areas of Bahrain and news reports on the use of Saudi military.
We invite you to call for a demonstration of solidarity in front of Bahrain's embassies or any of the headquarters of the Organization of the United Nations and send messages of protest to the embassies of Bahrain and international agencies in your countries, on Friday 18 February at 3 in the afternoon.
That the Bahraini people need in these times the courage to struggle this tyrannical regime.
Hussein Ureybi
Coordinator General for External Relations Progressive Democratic Forum