Author

Mark Tyers

Date

23 October 2010

Type

Share button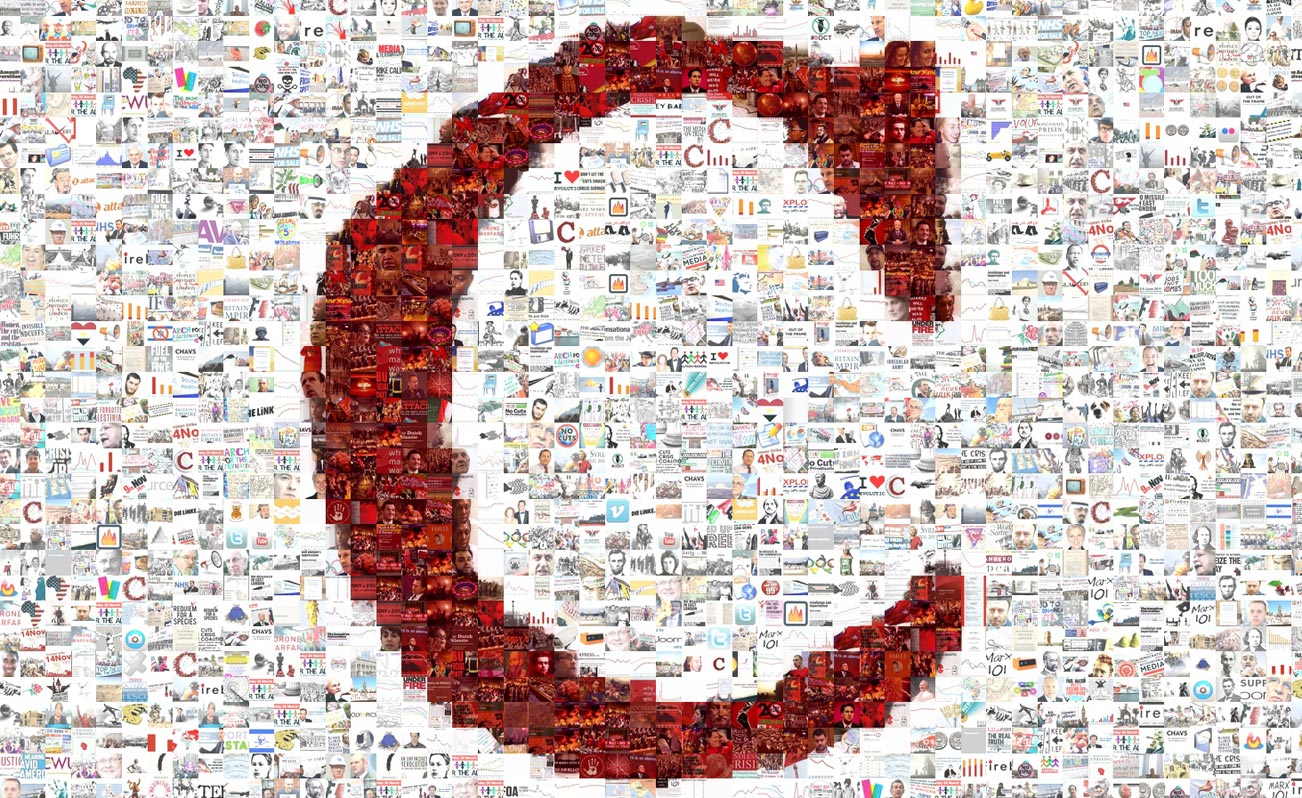 North East trade unionists, students and their supporters rallied outside civic centres across the North East to demonstrate their opposition to the brutal spending cuts announced by George Osbourne in Wednesday's comprehensive spending review.
Up to 500 people attended three different rallies organized by the Northern Public Service Alliance in Sunderland, South Shields and Newcastle.
Kate Winship an NUS members and student at Newcastle University said "we're here to protest against tuition fee increases which will discourage poorer students from going to university"
A female civil servant and PCS member said she was demonstrating because "the coalition government's economic policies are devastating our society and won't work…Ireland and Japan have shown us that you can't cut your way out of a recession"
None of the demonstrators were in any doubt about who was to blame for Britain's £163bn deficit.
"its been caused entirely by the irresponsible lending and gambling of the banking community" noted Michael Burke, another NUS member.
400 people attended the demonstration outside Newcastle Civc Centre alone, with sizeable turnouts from Unison, Unite, UCU, PCS, GMB other unions and local university students.
"there's been a really positive atmosphere" observed Newcastle University student Louise Donkin of the largest anti-cuts demonstration yet seen in the North East.
The need for local trade union branches, students groups and anti-cuts community campaigns to continue to work together was clear to all as was the need to continue to get even more people involved in the fight against the ConDems devastating public expenditure cuts.