Author

Date

13 May 2011

Type

Share button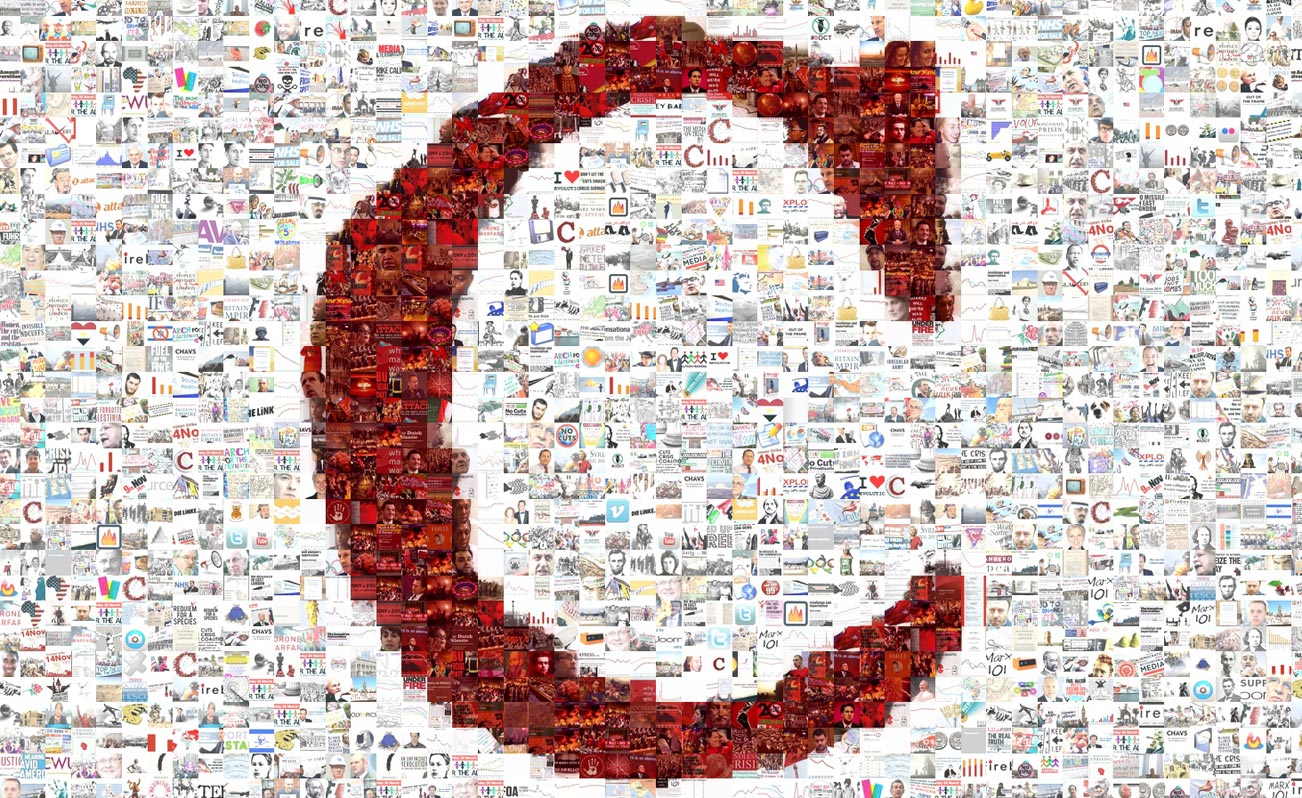 This film looks at the issues raised by the police and media campaign against Glasgow student leader Bryan Simpson and others in the wake of last year's student protests.
Video by kettlingofthevoices
This hard-hitting film asks where does democracy end and crime begin? Do we have a right to peaceful protest or are we really controlled by the establishment? Is our voices heard? Are we a democracy or just a more sophisticated dictatorship? People are dying across the Middle East fighting for civil liberties and the right to a democratic way of life while in the UK, protesters are feeling their democratic rights slipping away.