Author

Khalil Habash

Date

16 May 2011

Type

Share button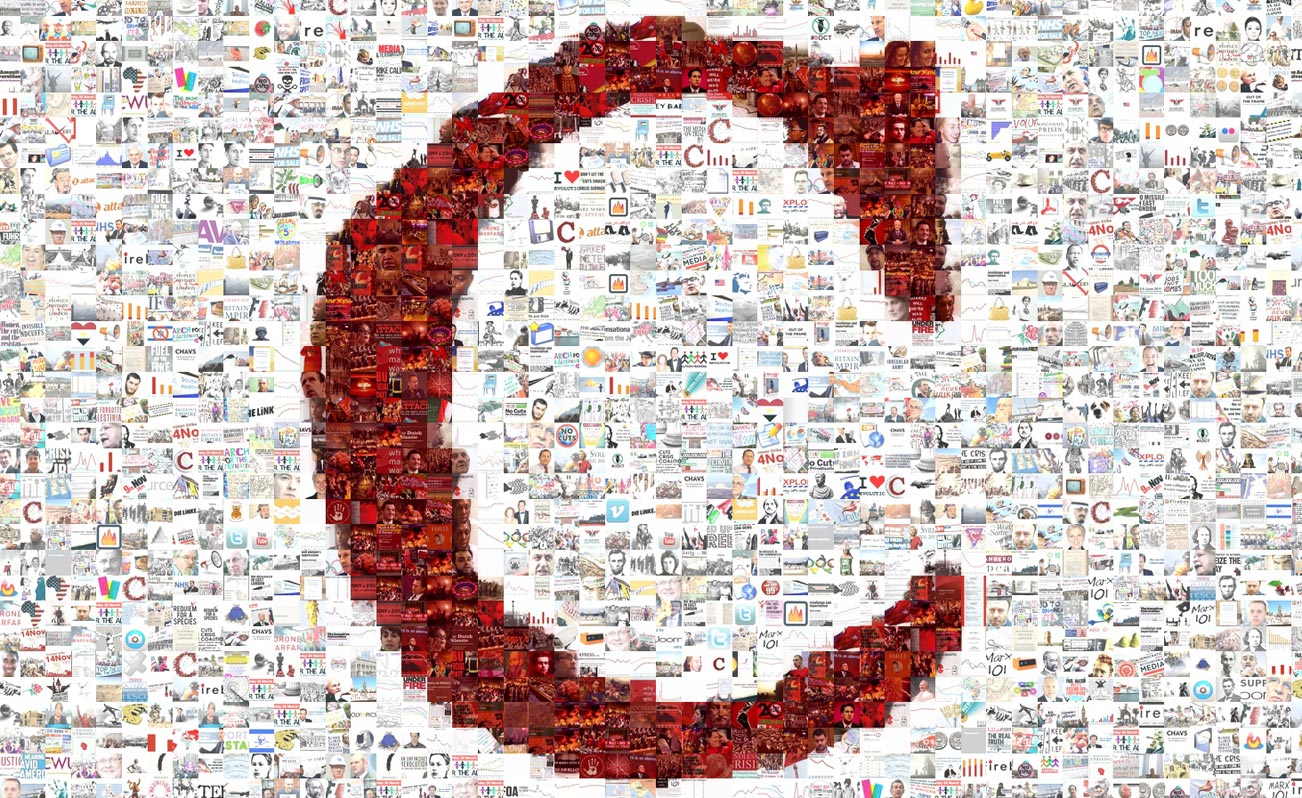 Yesterday tens of thousands of Palestinians and others marked the Nakba anniversary by marching to the borders with Israel in Palestine, Syria and Lebanon.
Palestinian political factions and popular organisations in Palestine and throughout the Middle East and across the world, participated in various coordinated actions to commemorate the Nakba, "the catastrophe" where an estimated 800,000 Palestinians were expelled following Israel's declaration of statehood in 1948. Protesters demonstrate on Nakba Day for the right of return for the descendants of these refugees, who are up to some seven million Palestinian today. Today out of a total population of 10.6 million Palestinians, 7.1 million or 67 percent of the Palestinian population, are refugees.
The scale of the devastation in 1948 was overwhelming: four in five Palestinian villages inside the borders of the new state were ethnically cleansed – an act of mass dispossession accompanied by atrocities. Around 95 percent of new Jewish communities built between 1948 and 1953 were established on the land of expelled Palestinians.
Yesterday Palestinians witnessed their own "Bloody Sunday" following the deaths of at least 20 people, and over 200 injured by Israeli forces. This is the highest death toll during demonstrations of the Nakba. Two Palestinians were killed and up to 80 others wounded in northern Gaza as Israeli troops opened fire on a march of thousands of protesters heading towards the Erez crossing between the Gaza Strip and Israel. Most of those injured were children, with wounds to their legs.
Demonstrations were held in many cities and villages in the West Bank, especially in Qalandiya and Hebron where violent clashes occurred between Palestinians and Israeli occupation forces. Many protesters were injured and arrested.
Protests were also organised in East Jerusalem. Israeli police arrested 20 protesters in the east Jerusalem area of Issawiyah. About 70 arrests were made in east Jerusalem throughout the Nakba protests that began on Friday, two days ahead of the 15th May anniversary, after tensions had risen a day earlier following the death of a 17-year-old Palestinian boy in Silwan, an east Jerusalem neighbourhood.
In Lebanon, organisers called for an unprecedented "right of return" march to the border that they were forced to cross 63 years ago. Israeli soldiers shot at the demonstrators in the town of Ras Maroun, on the southern border with Israel, killing up to 10 people and injuring more than a hundred.
In the occupied Syrian Golan, Palestinian refugees from Syria crossed into the occupied Golan Heights. Israeli soldiers shot at them and killed 8 people and injured 50. Syrians of the occupied Golan also demonstrated in solidarity with the Palestinians chanting "Palestine is Arab and the Golan is Syrian". This is one of the most serious border incidents between the two countries since the Arab-Israeli war of 1973. Syria hosts 470,000 Palestinian refugees.
In Egypt, activists initially planned to march towards Rafah Gate to challenge their government's complicity with Israel in the siege of the territory, but the army forbade any demonstrations in the direction of Gaza. A protest of thousands was instead organised in front the Israeli embassy in Cairo, in which the Egyptian police fired tear gas and live ammunition at protesters. At least 120 people were injured and 20 arrests were made by Egyptian security forces.
This demonstration followed the visit to Egypt by a senior Israeli defence ministry official, which is the first trip by a top Israeli official since the Egyptian popular movement toppled former president Hosni Mubarak in February. The Israeli official, Amos Gilad, held talks with several Egyptian officials to discuss the latest developments in the region, especially in light of the Palestinian reconciliation agreement between Fatah and Hamas, which Israeli Prime Minister Binyamin Netanyahu called a tremendous blow to peace.
In Jordan, at least six people were injured in police action to prevent 500 protesters to reach the border with Israel. The demonstrators were stopped by Jordanian police a few miles away from the Allenby Bridge, the Jordan gate to Israel. In London, Dublin, Paris, Madrid, Belfast, Amman, Ankara, Istanbul, Gothenburg and many other cities worldwide, thousands have come out to show their support for the Palestinians' right to return to their homes and land.
Netanyahu declared that Nakba Day protesters were not fighting for the 1967 borders as they claim, but were denying Israel's right to exist. He said that he instructed Israeli forces to act with "restraint", but to stop all attempts at infiltration and challenges to Israel's sovereignty.
Western leaders Barak Obama, David Cameron and Nicolas Sarkozy have once more and unsurprisingly remained silent in front of violent Israeli repression against peaceful demonstrators.
Nakba Day will not be forgotten despite Israeli force. Palestinians and their supporters will continue their struggle against Israel's racist behaviour, the occupation, the colonisation and the apartheid system. The commemoration of the Nakba is also to remind the world that the Israeli State is pursuing the policy of 1948. Israel had denied residency rights to 140,000 Palestinians in the West Bank, a demographic policy whose sole purpose is to thin out the Palestinian population. The Nakba continues as Bedouin Palestinian citizens watch their homes demolished to make way for Jewish settlements and forests, and as Palestinians are kept off 77.5 percent of the Jordan Valley.
We have observed once more the authoritarian and corrupt nature of Arab regimes such as Egypt and Jordan, complicit with Israeli repression and even welcoming Israeli officials on Nakba Day. Each victory, therefore, of the Arab masses against their authoritarian regimes is a victory for Palestine and a step forward for Palestinian liberation.
Tagged under: