Author

Bob Archer

Date

26 July 2012

Type

Share button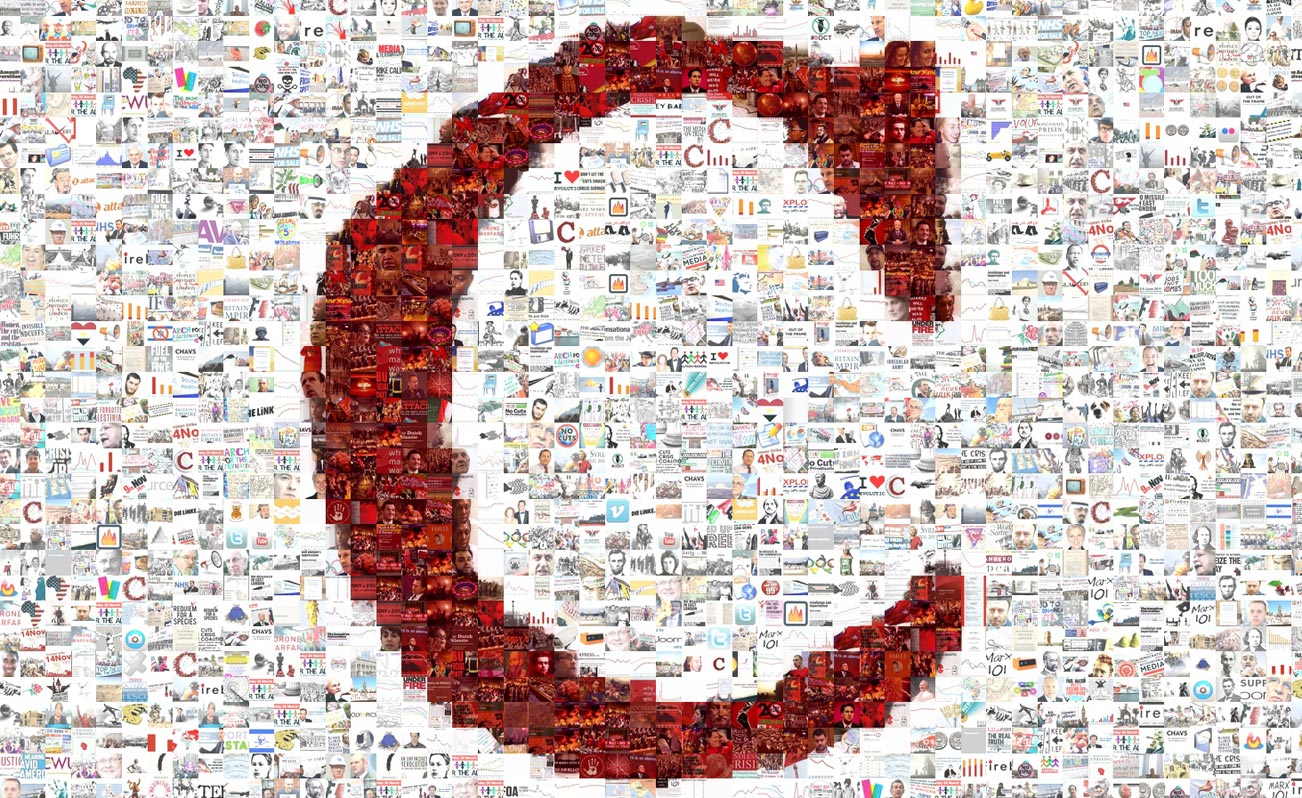 Belgian trade unionists have written to the International Olympic Committee to express their "disgust" that ArcelorMittal boss Lakshmi Mittal has been chosen as an Olympic torchbearer
The steel group has closed blast-furnaces in Liege and Madrid and in Luxembourg suspended production at Schifflange and slowed down production at Rodange, according to Wednesday's "Liberation" newspaper..
The unions say in their letter to IOC chief Jaques Rogge that the choice of Mittal is  "a veritable insult" to the 3,000 Belgian families which depended on the firm for work.
The letter adds: 'Since Mr. Mittal became the world's Number One in steelmaking, he has directly sacked nearly 70 000 workers' around the world.
The unions point out that the Olympic Charter refers to notions of "social responsibility" and 'respect for fundamental universal ethical principles'. They explain that Mr. Mittal grew "immensely rich" by 'investing massively in iron-ore mines,' paid for by selling off 'the steel plants he owned in Europe, and particularly at Liege'.
Lakshmi Mittal also sponsored "The Orbit", a steel structure in the Olympic Park at Stratford, East London.
He is to carry the torch through Kensington and Chelsea on Thursday.