Author

Sean Coyle

Date

13 May 2011

Type

Share button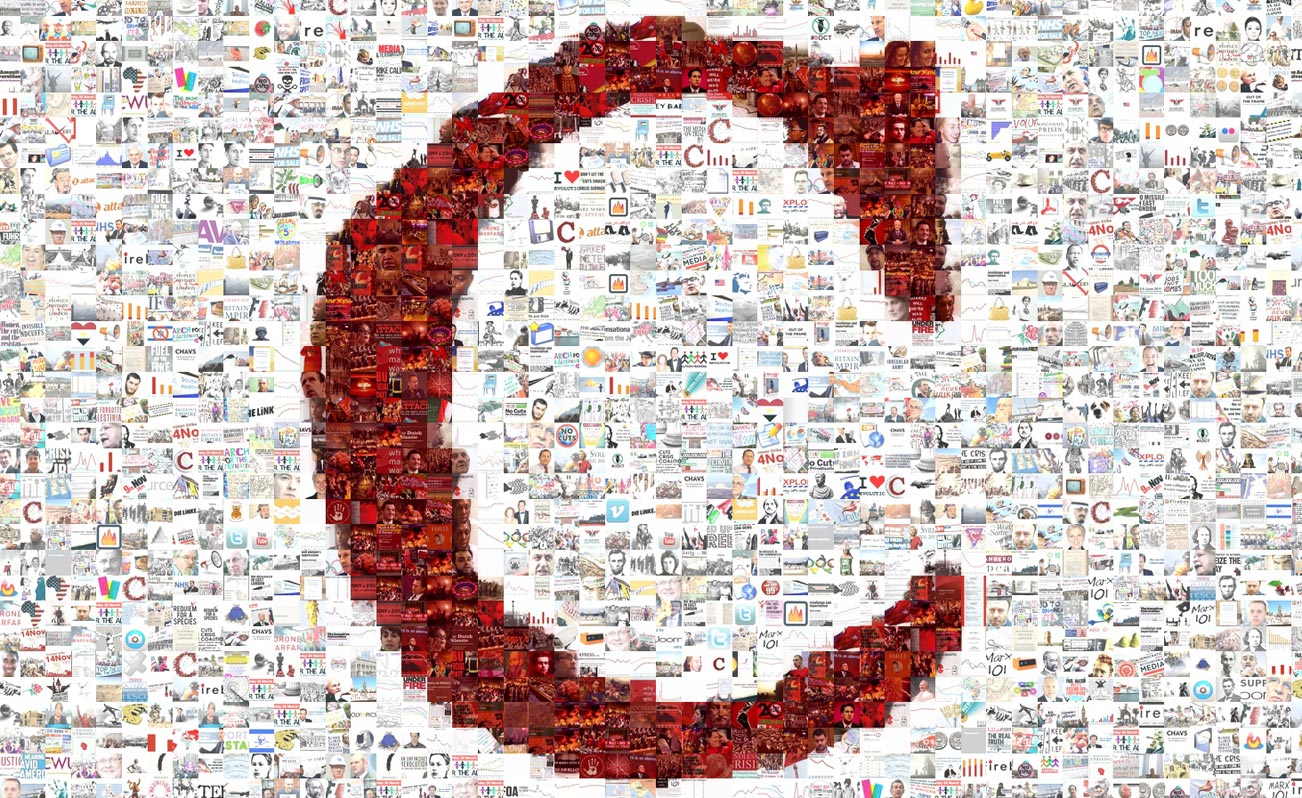 Heavy handed police tactics sparked a riot by thousands of young revellers in Glasgow's Kelvingrove Park on the day of the royal wedding. Sean Coyle looks at the underlying causes of the disturbance.
A youth riot in Glasgow on the day of the Royal Wedding is a sign of the times. Pictures of mounted police charging crowds in Kelvingrove Park stood in sharp contrast to street parties wrapped in bunting and stuffed with quiche that the Royals had in mind. Eleven injured police officers, two smashed riot vans and twenty-two arrests was the result of the police's attempt to clear well over 5,000 young people from the "unofficial" street party.
Instead of asking why Glasgow City Council allowed the "unofficial event" to go ahead, or why Strathclyde Police did not provide heavier policing, Glasgow's citizens should instead be asking why the trouble that erupted was "inevitable". And it was inevitable. The journalists anxiously pacing the park throughout the day knew it was inevitable. Strathclyde police with riot vans on stand by and a helicopter hovering the city from 10am knew it was inevitable. Even the revellers themselves that joked that they had a fifty pence piece for a phone box for when the "shit kicked off" knew it was inevitable. To simply blame a handful of "ruffians" or to fall back on that well-rehearsed platitude of the problems with "youth binge drinking" is insufficient; inevitable runs deeper than that.
Strathclyde Police Chief Constable Stephen House summarised the events:
"On a day when the whole country bathed in sunshine and was united in celebration a group of drunken louts brought violence to our city and shame to our country".
Why should Glasgow's youths take notice of Chief Constable House's interpretation of the day? Mr House is the fourth most well paid police officer in Britain with an annual salary of £170,000, topped up with bonuses of £65,000, a housing allowance, and a council tax subsidy to boot. It goes without saying that the Chief Constable would have preferred bunting and quiche to buckfast and dub-step.
Is it so surprising to Mr House that Glasgow's next generation are unwilling to be 'united in celebration' at the joy and happiness of Will's and Kate's marriage? A couple whose prosperity was guaranteed from birth'ÄØhardly chimes with those who can only see a future of unemployment and underachievement.
The crisis has hit Glasgow hard. A recent government-funded investigation into social challenges in the city concluded that "The eye-catching and welcome regeneration of the commercial centre masks the parallel existence of social decay". Perhaps the most striking instances of increasing inequality are to be found in the city's suburbs: contrast Bearsden which regularly features in the UK top ten rich list with Drumchapel (not even a bus stop away) whose male inhabitants have a lower life expectancy than those in the Gaza Strip.
Glasgow in fact boasts the lowest life expectancy rates in the whole of the UK, with a quarter of Scotland's most deprived areas to be found in Glasgow. One only has to survey the city's billboards and bus stop adverts to see the signs of this "social decay": "gangs: it's no life for you or them", "help prevent knife crime" etc. Glasgow now claims as many youth gangs as inner city London and still maintains its position as the "knife crime capital of Europe".
Whilst youth unemployment is a crisis across the UK, its most concentrated form is in areas like Glasgow's east end, where one in two young people cannot find work. Alcoholism, drug abuse, gangs and, yes, rioting when the super rich flaunt their privilege are surely only to be expected in a situation of mass economic breakdown. Only the most short-sighted of individuals, like Stephen House, can't see how economic deprivation will lead to social dysfunction.
However, to concentrate on Glasgow's "underclass" doesn't paint the full picture of neoliberal Glasgow. Thirty years after Margaret Thatcher began taking apart Britain's industrial base the Glasgow workforce, like much of the UK, has been transformed dramatically. Gone are the shipyards which brought pride and recognition to the city and her workers. Instead the main industries are now the call centre and the supermarket. 9% of working Glaswegians now work in a call centre and the most recent Tesco to open in the city was to receive 468 applications for a meagre 27 jobs.
Working conditions in the modern call centre have been a popular source of discussion for trade unionists and liberal journalists alike, even the BBC News Website's paltry comment section referring to them as "the Victorian Mill of the "21st century". Longs hours, low pay, repetitive tasks and excessive monitoring and stress is what awaits those seeking work in either industry, but there's little other option.
The majority of workers in both industries are young adults and students. Young people's desperation to find work and willingness to accept low pay suit those in the HR departments seeking to impose flexible working conditions on their employees. It is little wonder that excessive drinking is a common response for young people seeking to let off some steam come the weekend. The average UK worker works longer hours, for less pay and with fewer holidays than the average European worker: so why wouldn't they seize the opportunity of an extra days holiday, with the legal right to throw a party in public spaces, for a spot of binge drinking?
Of course when our millionaire, Eton-educated Prime Minister encouraged the British public to get out there and enjoy the royal wedding in style, he was referring to patriotic, respectful, obedient, royalist Britons. Just like the right to protest is only for those who want to do so without challenging the government's authority, the right to party is for those who want to do so without challenging the monarchy's excellency.
The youth of Glasgow were expected to stay hidden for the day, and if they didn't want to enjoy the grandeur and splendour they could do what they normally do: get drunk or take drugs in their poorly insulated, overly priced houses and flats. Out of sight, out of mind, at least for Stephen House. But instead the derided, lambasted, scapegoated- the poor- came out for a lot of fun and a bit of rebellion. I was happy to be just one of them.
First published by International Socialist Group. Sean Coyle is the President of Strathclyde University Anti-Cuts Action Network, an USDAW shop steward, and a member of the International Socialist Group.