Author

Anon

Date

16 February 2011

Type

Share button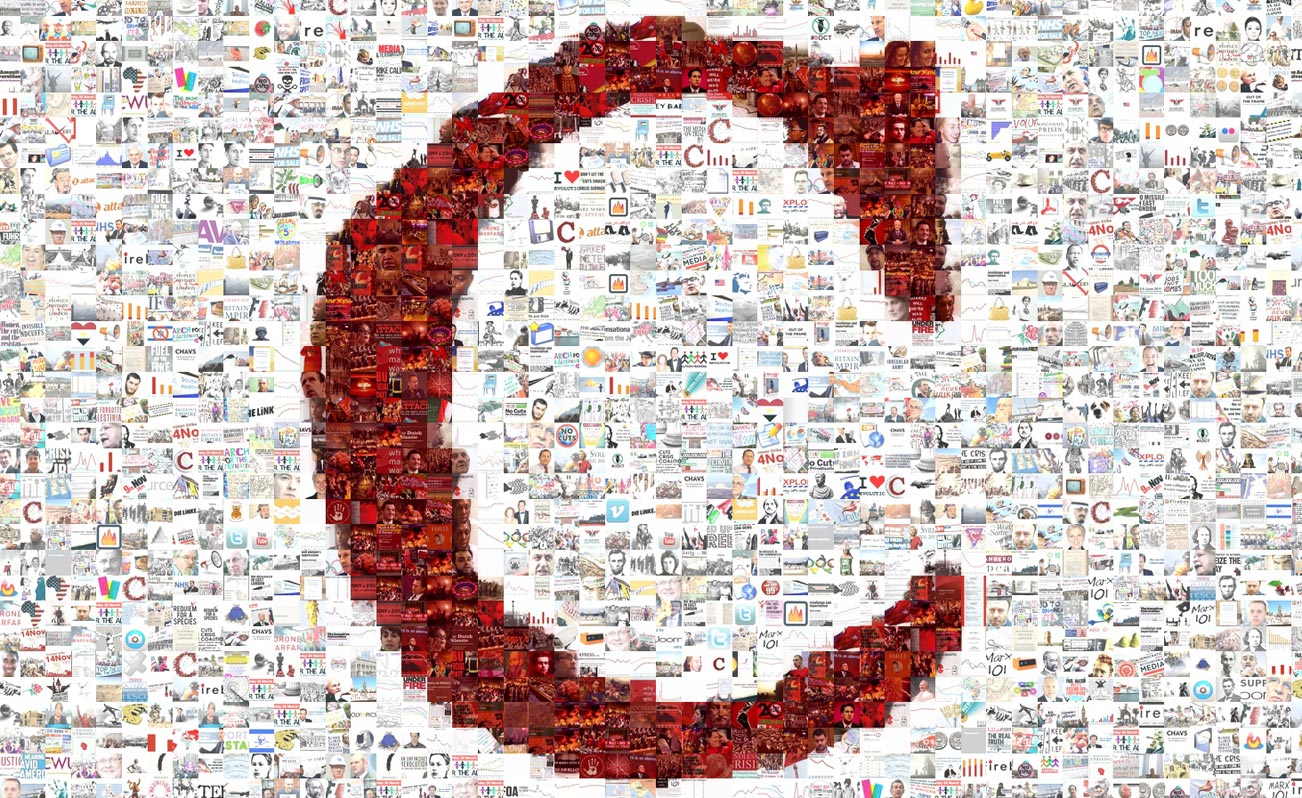 Report from Bahrain, where thousands are protesting for democratic reforms in a state that is home to the US 5th fleet.
Fadhel Ali Matrook, 32, was killed Tuesday morning when a funeral procession of more than 10,000 people (mourning the death of a protestor killed on Monday) night was attacked by riot police. He is reported to have died after being shot with a bird-shotgun.
There are said to be many more injured as a result of attacks on demonstrators on Monday and early Tuesday.
In a televised address the King offered condolences to the victims' families and said he had assigned his deputy Prime Minister to set up a 'special committee' to investigate. Also promised to 'continue with the progress started 10 years ago', in reference to the National Action Charter which
Al Wefaq, repeatedly described as the 'largest Shia opposition bloc' on the news, even though it's been a long time that they opposed anything being done to their constituents, announced that they were suspending their participation in Parliament in response to police brutality. Conveniently, this allows them to hop onto the bandwagon without having publicly support or officially participating in Monday (Feb 14th's events).
Protestors were expected to amass at the 'Pearl Roundabout' a landmark (named for Bahrain's reputation as the 'pearl of the Gulf', which comes from its pearl diving history). A convoy of at least 20 army jeeps blocked the main highway leading to the Seef/ central Manama area (where the pearl roundabout is). No news of where they have been stationed.
Sources have also confirmed that a major telecommunications company has been asked to monitor internet activity.
Riot police were called off towards late afternoon (although they remained stationed nearby in massive numbers). This resulted in what people started to call 'Bahrain's Tahrir Square', a makeshift camp with public speeches by members of Bahrain's secular democratic party Wa'ad (among others), a few tents, public discussion, chants, and … tea.
As well as the political gain, people at Lulu roundabout said they felt like they were 'living' and reclaiming their country; rather than feeling like the guests of the ruling family. The worry is that the government has allowed this to happen in order to show the International media (which has finally stepped up its presence!) how 'democratic' it is, and then instigate violence in order to show that a crackdown is justified. Tomorrow morning is the funeral and procession for Fadehl Matrook, so I guess we'll see. For now, here's hoping for something better.