Author

Date

28 April 2010

Type

Share button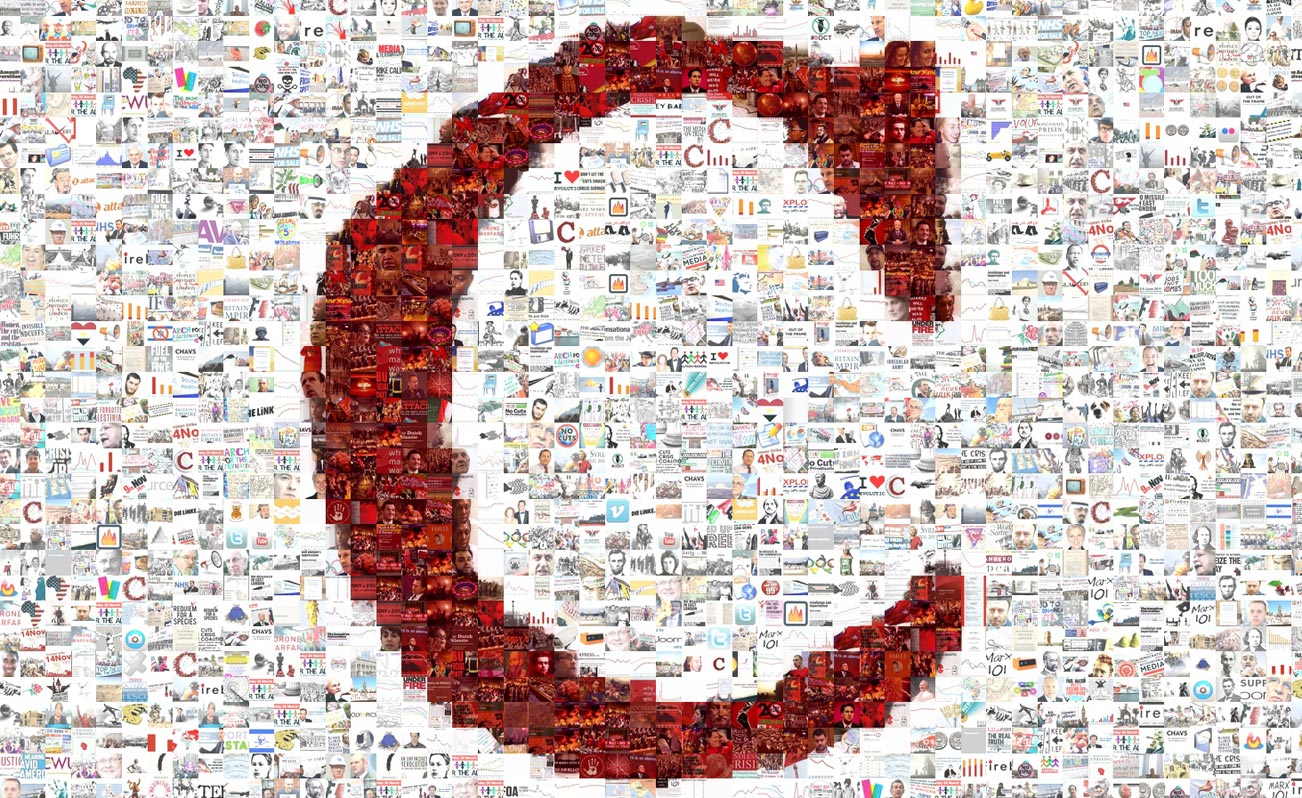 Equality minister Harriet Harman last night attacked Tory plans for married couples tax breaks, accusing the Conservatives of "Back to Basics but with an open neck shirt and converse trainers".
The Fawcett Society and LSE Gender Institute election debate was more engaging, witty and intelligent than the televised leaders' debates have been. But fundamentally Harman, Theresa May and Lynne Featherstone floundered on how they would protect women from sweeping public sector cuts after the election.
Questions on issues like the gender pay gap, division of labour in the home and violence against women were put to the panellists. All women claimed a commitment to increasing women's participation in parliamentary politics, with Harman arguing for all-women shortlists, May promoting careers advice and mentoring, and Featherstone asserting the egalitarian potential of electoral reform.
However, Harman's grand claim to stand "shoulder to shoulder with women in the developing world" conflicts with her pro-war voting record in parliament which has had a devastating effect on the lives of women in Iraq and Afghanistan.
As I heard Harriet call us "sisters" from the stage, I wondered how she thinks of the women's rights campaigners in Afghanistan whose struggles are knocked back with every day the military occupation continues.
The ways that gender, race and class operate as systemic oppression in society went curiously unspoken by the representatives, despite the repetition of 'fairness' and 'change' throughout their election rhetoric.
I enjoyed Harriet's sideswipes at the Tories, but such claims to sisterhood will always be empty while the wealth and power rests in the hands of a tiny global minority.