Author

Peter Stauber

Date

5 March 2012

Type

Share button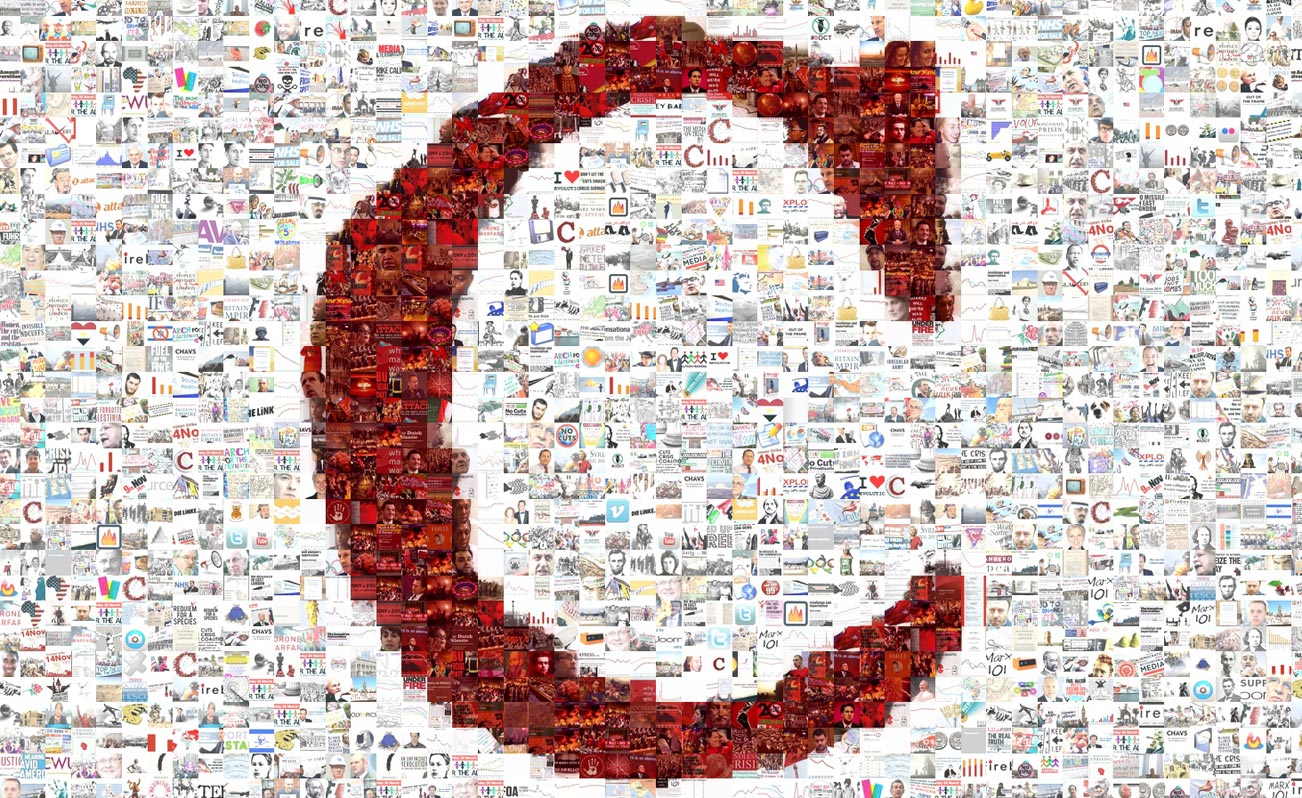 Serial polluter Dow Chemical's sponsorship contract with the London Olympics is drawing growing criticism, with athletes launching a campaign against the US chemicals giant, reports Peter Stauber.
Exactly why the organising committee of the London Olympics (Logoc) is so determined to uphold the sponsorship contract with Dow Chemical is hard to understand. The committee apparently sees no contradiction in awarding one of the worst air polluters in the US, a £7m contract to sponsor the stadium wrap for what is supposed to be 'the greenest games ever'.
Logoc has faced harsh criticism from survivors of the Bhopal chemical disaster of 1984 (Union Carbide, the company that was responsible for the disaster that killed 25000 people, has since merged into Dow Chemical), India's government, the Indian Olympics Association, London mayoral candidate Ken Livingstone, shadow Olympics Minister Tessa Jowell, and Meredith Alexander, one of the 12 commissioners of the Commission for a Sustainable London 2012 watchdog, who even resigned over the issue, but it's still sticking to Dow.
Now, current and former athletes have started a campaign to raise awareness of Dow Chemical's past and present crimes. In an open letter, they write that to include the company as part of the Olympic Movement is a 'flagrant contradiction to the Olympic Charter and Code of Ethics which help preserve the spirit of the Olympic movement.' They want to dispel the myth that most athletes neither know nor care about Dow Chemical. The letter contains a long list of health violations of which the company is guilty, among them the burning of 28 tons of toxic chemicals, various violations of the Toxic Substances Control Act, and thousands of toxic leaks and spills. The signatories demand that 'either the IOC declares the Code of Ethics and Olympic Charter void for everyone, or it decides to apply it to all participants, including sponsors.'