Author

Date

2 December 2017

Type

Share button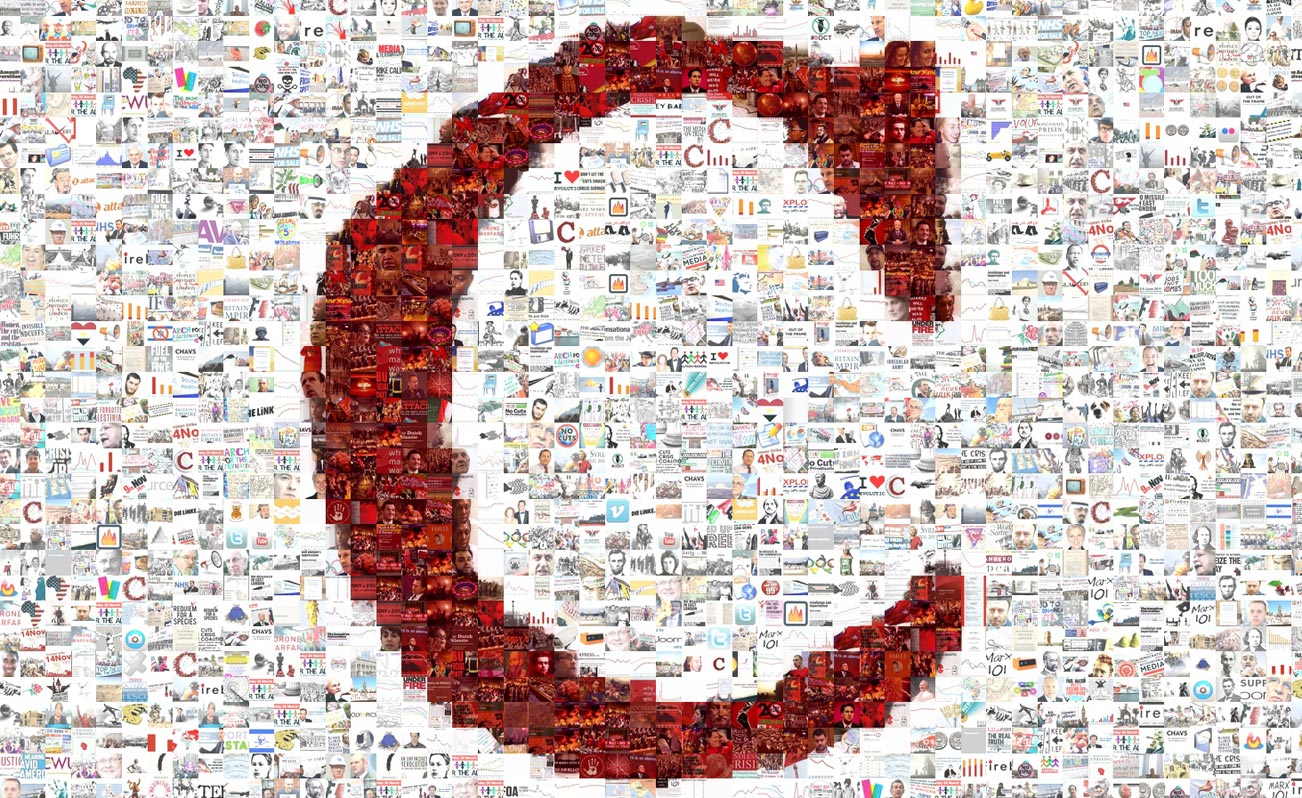 We don't want the Tories relaxing over the holiday period, so let's get this to number one this Christmas
Captain Ska, the band behind this summer's viral smash hit Liar Liar GE2017, (a scathing attack on Theresa May and her government released just before the General Election), have today announced they'll be joining the race for the Christmas charts with their new track Sons and Daughters.
 Band member Jake Painter said the new song reflects a "new mood of hope" following what he described as "a disastrous election for Theresa May and the Conservative Party". Adding "It looks like it won't be long before we see the end of this government and it couldn't come soon enough. We hope the song can give a boost to all those who have suffered under this government and who want to see a better world."
The new song highlights growing homelessness and inequality which has risen since the Conservative Party took power. It accuses the newspapers of "poisoning our minds" to sell their "rags of hate". But the song goes on to claim "the unjust order's crumbling, it's time to take control" and features a sample from Labour leader Jeremy Corbyn speaking at Glastonbury announcing that "another world is possible".
As with Liar Liar, Sons and Daughters is released in conjunction with the campaign group The People's Assembly Against Austerity. Profits from sales up until Christmas will be donated to the anti-austerity campaign group and used to buy supplies for food banks across the UK. The People's Assembly recently delivered the food supplies bought by the profits from Liar Liar to Downing Street in a protest the night before the Budget earlier this month.
You can check out the teaser here
People's Assembly National Secretary Sam Fairbairn said: "The public have lost trust in this Government who only care for the richest. We've had enough of cuts to public services, poverty wages, out of control rents, sky high prices. It's clear the Tories aren't fit to govern with scandals, crisis after crisis, and no leadership. We need a Government who act in the interests of everyone not just the corporations and the super rich".  
Captain Ska are hoping to repeat some of the success of their 2017 election campaign which saw them reach No.4 in the UK Official Charts and peak at No.1 in the iTunes download charts despite not receiving any radio airplay and being censored from all the radio airwaves including the BBC Radio 1 Official Chart Show and the BigTop40 download charts.
#ToriesOutForXmas