Author

Hilary Aked

Date

7 February 2011

Type

Share button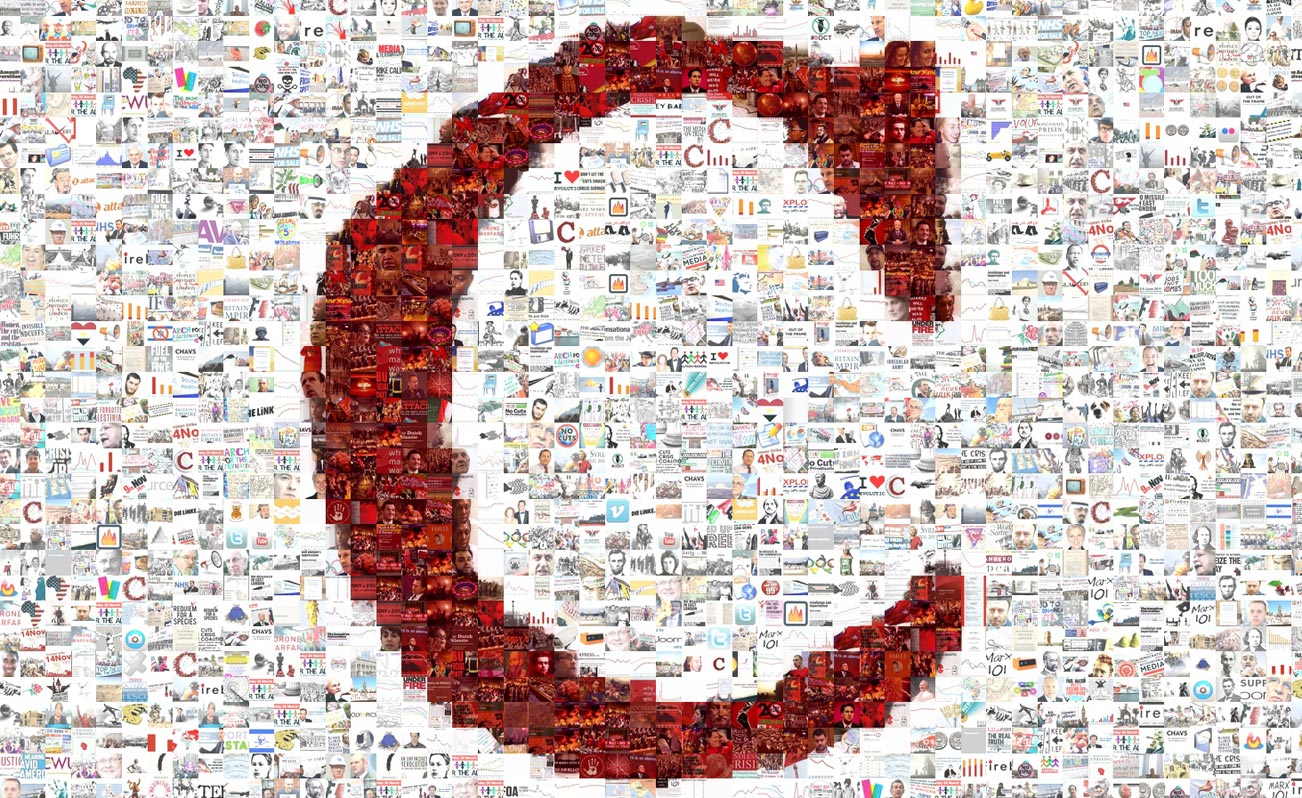 Thousands of people turned out to oppose a march by the English Defence League (EDL) in Luton last Saturday, 5th February.
Anti racists occupy the train station to stop the EDL arriving
Reports ahead of the march suggested that members of far-right groups and Islamophobes from elsewhere in Europe would join the bigoted thugs in the EDL, but although they had boasted that "up to 7,000" people would be with them chanting anti-Muslim slogans in the heart of a multicultural city, the real turn-out was closer to 2,000. Despite the platform that was irresponsibly given to the EDL's leader Stephen Lennon (who, like many other EDL members, is from Luton) by the BBC earlier in the week, local anti-racists and their supporters far outnumbered the EDL, with at least 4,000 on the streets.
In Bury Park – a predominantly Muslim area known to be an EDL target – thousands of residents assembled on the main street, ready to defend their homes and businesses.
They were supported by around two thousand more anti-racist activists, including a large contingent with the Unite Against Fascism group. Students participating in the counter-demonstration had travelled to Luton from Birmingham, London and Sheffield.
Despite EDL thugs committing random and violent racist attacks at previous marches in Luton and elsewhere (for example in Birmingham and Dudley) the police insisted that the group, which has links to the BNP and other fascist organisations, had a right to march.
The tension was palpable, but instead of fear, there was an atmosphere of solidarity.
Local residents turn out to defend their area against EDL racists
At one point people flocked to a mosque in Bury Park, but rumours that it had been attacked thankfully turned out not to be true.
The town was on lock-down. Children were nowhere to be seen. The place was swarming with police.
Some businesses stayed open but were forced to board up their windows, while others shut early. While residents' economic livelihoods suffered because of this, at least £800,000 was spent on enabling the EDL march to go ahead. At the same time the police decided to kettle a group of counter-protesters, preventing them from marching against the EDL.
Many EDL members had been significantly delayed by a peaceful and effective blockade formed by several hundred anti-racist activists earlier in the morning at Luton railway station. Later, a rally celebrating equality and multiculturalism was held in the town centre, with trade union representatives, MPs and MEPs.
Several speakers took the opportunity to condemn Cameron's offensive speech, which whipped up fears of "Islamist extremism" and claimed that multiculturalism had "failed" – yet did not even mention the extremism of the EDL or BNP.
Regardless of his pandering to the anti-Muslim and anti-immigrant sentiments of the EDL and BNP, the mass mobilisation of anti-racists in Luton proved him wrong, showing that people of all races and religions are willing and able to stand together to oppose racism.
The police ensured the main EDL march went ahead and later on loaded the majority back onto coaches, complete with England and Israel flags. Unite Against Fascism reported that later in the evening, two houses in Bury Park – with Muslim and Christian inhabitants, respectively – were attacked, with windows smashed by bricks and 'EDL' daubed in graffiti on the doors.
Such acts of terrorism are the reason we must all continue to say loudly: "No pasaran!" – "They shall not pass!" – to racists, fascists and Islamophobes wherever they rear their ugly heads.
See also: Luton marches against EDL thugs