Author

Art Mitchells-Urwin

Date

5 July 2012

Type

Share button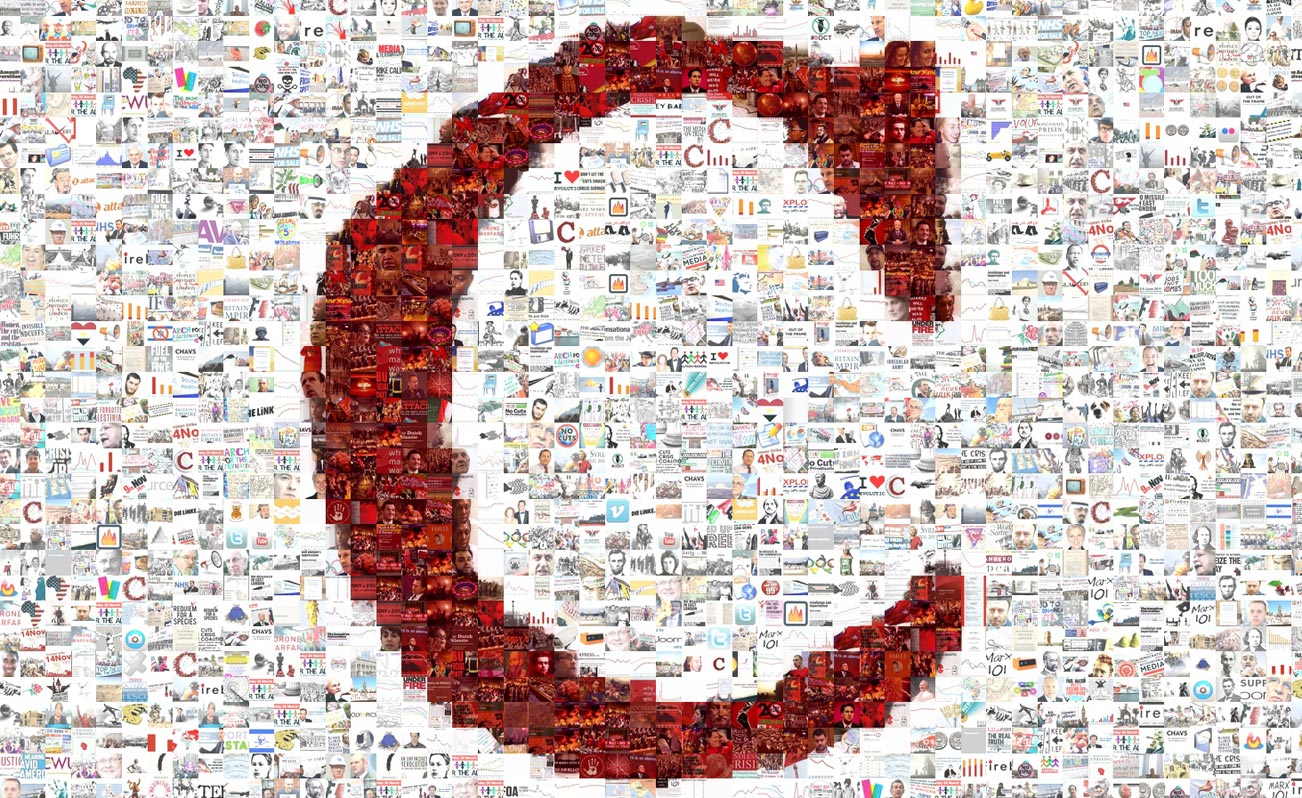 Billions for the Jubilee and billions more for the Olympics, while financial support for World Pride is scaled back. Art Mitchells-Urwin argues we need to continue to make our voices heard, over LGBT right, and the cuts
The recent news that World Pride 2012, due to be held in London this weekend, has been significantly scaled back, is a clear indictment of the subtle way our resistance is being resisted. Behind the scenes the lack of financial support for one of the world's biggest international LGBT-rights celebrations has prohibited it from taking its intended form.
Anyone who has ever taken part in LGBT Pride can attest to the positive effects of the parade. Not only do Londoners come together, but also visitors from across the country and – in World Pride – from across the world.
Similarly, the images beamed across the world onto TVs, computers in LGBT teenagers' bedrooms and into the consciousness of countries that do not have the progress in this area that we have, are absorbing the message, experiencing the celebration with us, and taking that message away. This cannot be understated.
The parade allows the crowd to mingle and explode in a cacophony of shared diversity. In an age when the Conservative government's swinging axe of cuts is seeking to conquer and divide the country – to deepen class divisions and ensure that cuts disproportionately affect minority groups – such an act of resistance can only be seen as a positive for those who see the devastation that the current government is inflicting.
The organisers' quickly written statement, posted to their website after they scaled back the event, promising that "we are returning to the roots of the original Pride London rallies" is disingenuous to the extreme. Whilst many activists have long argued that Pride needs to regain its political edge, this situation has the complete opposite effect. In reducing our presence, celebration and impact, we are in fact completely missing the point of those original rallies.
In London 2012, a year when we have a multi-billion pound sporting event that is supposedly "politics free" and a multi-million pound celebration for a unelected head of state, the lack of a proper World Pride in the city is a depressing state of affairs.
Despite this, we need to continue to push for the rights that LGBT people deserve and make our voices heard. As Marx might have suggested, paraders of the world… Unite!
Counterfire supporters will be marching with the National Union of Students LGBT campaign. Please contact Clare Solomon on 07850 177637 for more information. Facebook event: https://www.facebook.com/events/110542095750734/.