Author

تيار التجديد الاشتراكي

Date

6 February 2011

Type

Share button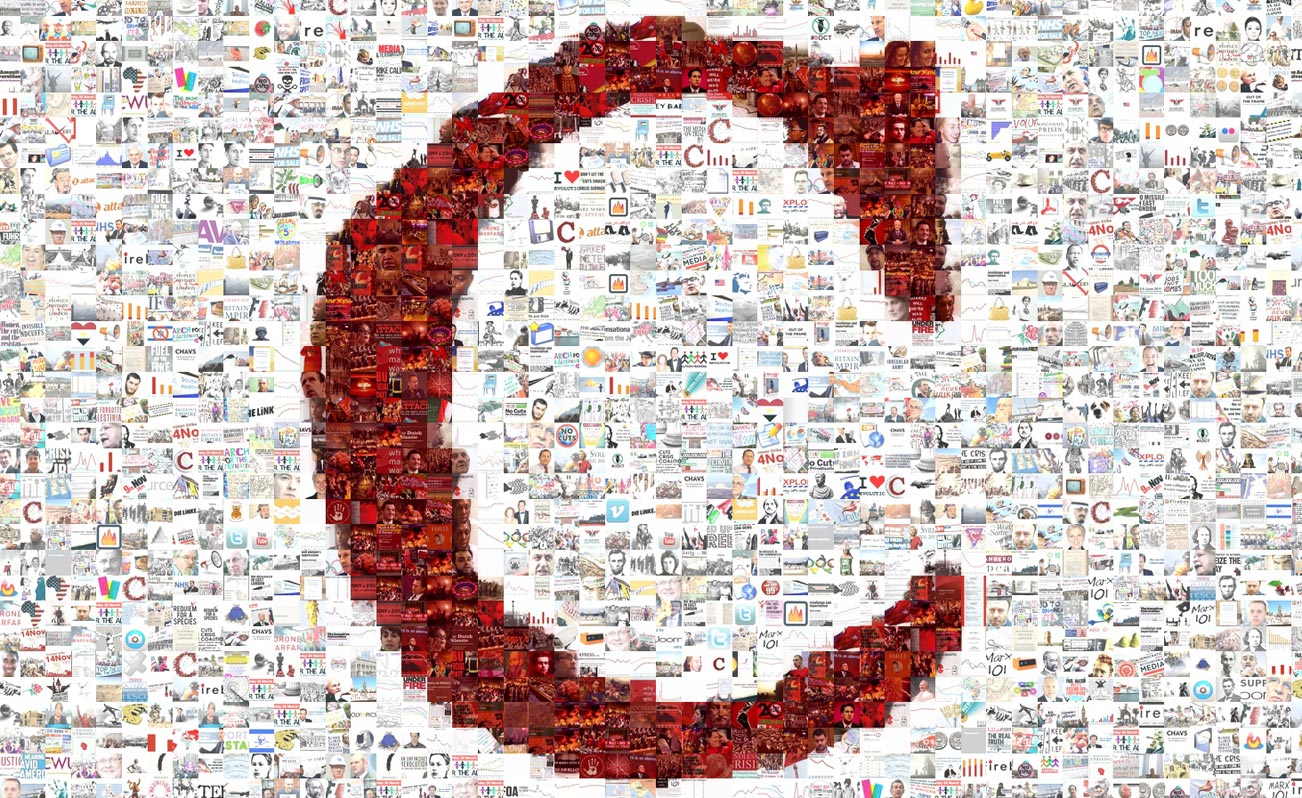 The Coalition of the Youth of the Wrath Revolution has issued a statement calling for the resignation of President Mubarak and the transition to a democratic system.
The Solution to the Crisis

The current crisis and turmoil cannot go on. And after the people expressed their sentiments, the only way out of the current situation is the resignation of Mubarak, the cause of all hardship that Egyptians endured throughout the past 30 years, the cause of the current paralysis of the Egyptian economy, and the consequent suffering of large sections of Egyptian society – especially those who depend on a daily wage. He is also responsible for the bloodshed that took place in the past few days through gangs of thugs, snipers, and security forces.

The resignation of Mubarak is the first step towards a democratic system based on the abolition of emergency law and all laws restricting our freedom. This includes a peaceful transfer of power and the freedom to form political parties and syndicates. It is possible for all Egyptians to defend their interest in a decent life based on social justice, freedom and human dignity.
Signatories:
Sayyed Hegab – Poet
Alaa El Aswany – Novelist
Ahdaf Soueif – Guardian Columnist and Novelist
Fatheyya El Assal – Scriptwriter
Fahmy Howiedy – Journalist and Columnist
Ibrahim Eissa – Ex-Editor-in-chief of El-Dostoor newspaper
Khaled Abo Elnaga – Actor
Khaled El Sawy – Actor
Dawood Abdel Sayyed – Film Director
Mohamed Khan – Film Director
Khaled Yousef – Film Director
Basma – Actor
Amr Waked – Actor
Mahfouz Abdelrahman – Scriptwriter
Belal Fadl – Columnist in El-Masry Elyoum newspaper and script writer
Amina EL-Rashid – Professor of French Literature in Cairo University
Sayyed El-Bahrawy – Professor of Arabic Literature
Mohamed Abla – Artist
Nader Fergany – Ex-Lead author, Editor, Arab Regional Human development Report, UNDP
Khaled Elbalshy – Editor-in-chief of El-Badeel newspaper
Mohamed Ali – Film Director
Kamla Abo Zekry – Film Director
Nancy Abdel Fatah – DOP
Mohamed Khair – Novelist
And 50 other artists and intellectuals.