Author

Mark Tyers

Date

16 August 2012

Type

Share button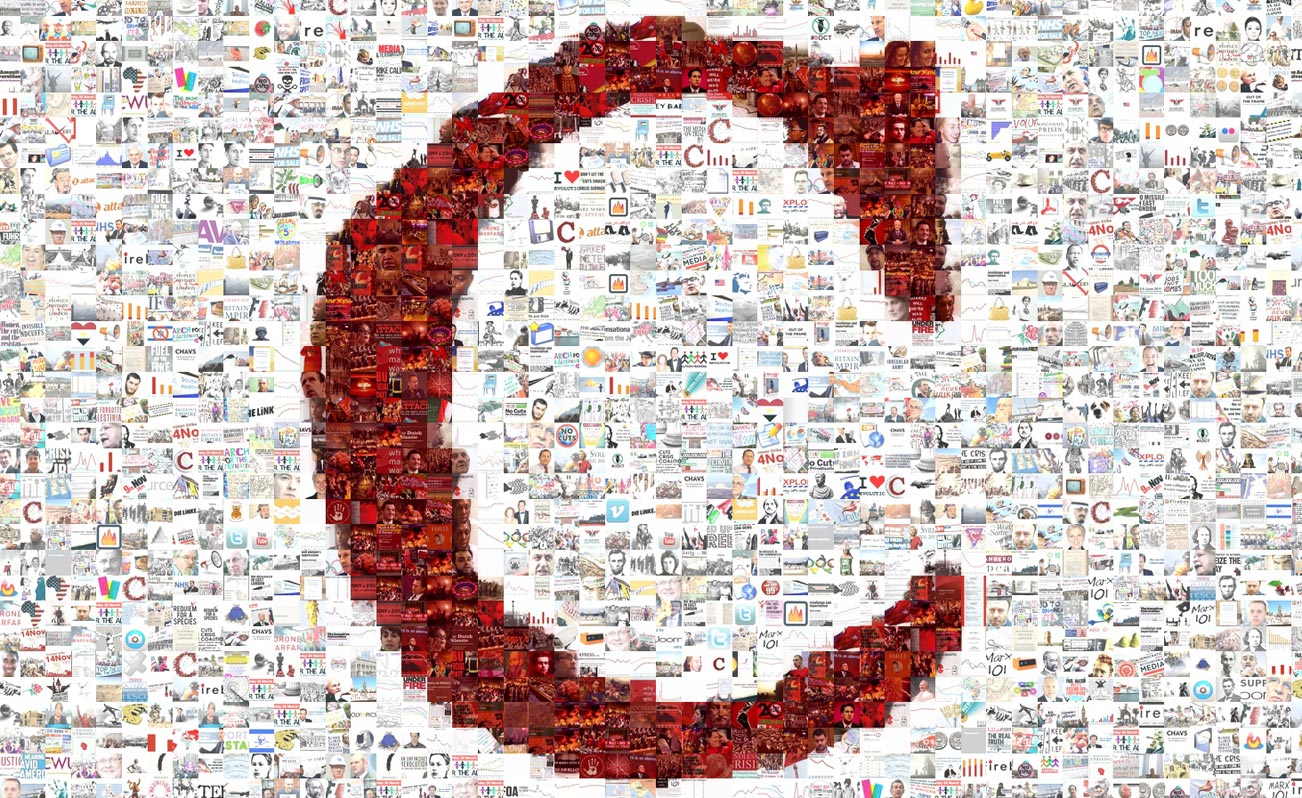 Mark Tyers visits Chris Coltrane's political stand-up show at the Edinburgh Fringe festival.

"This show is dedicated to my brother who said protesting is boring!"
As soon as the show starts in a crammed cellar-bar in the heart of Edinburgh, it becomes immediately obvious that this isn't your average stand-up gig. Coltrane has been right in the thick of protests and having a blast.
"It was literally like Tiananmen Square, we were just as brave!" says Chris with a wink to the audience, as he recounts the tale of the first UK Uncut protest which shut down Vodafone's flagship London store for five hours.
His entertaining, real-life tales of life as an activist really bring the show to life, with sharp social commentary too: "Did you know the first two cuts were to the national free books for kids' schemes and playgrounds? Because we all know how much the kids are to blame for the recession".
The only part of the show which I found slightly amiss was an observation on what makes for good activism: "the reason why I fell out of love with activism after the invasion of Iraq was because I was doing it in the wrong way. Political actions need to be fun and entertaining for people to notice them".
Whilst street theatre, colourful costumes and visual comedy have a valuable role to play in the fight for a better world, it is a fallacy to think these are the only ways to organise an effective protest.
The massive 15 February 2003 "Don't Attack Iraq" demonstration was a powerful example of size being much more important than colour or comedy when it comes to applying political pressure (though of course they were a part of it).
Chris's stand-up routine ends aptly with a heartfelt and humorous call to get involved in the wonderful world of political activism – and everyone leaves with a leaflet recommending books to read and organisations to join.
It's safe to say that Chris Coltrane's show is a success both in terms of politics and entertainment.
ACTIVISM IS FUN! is performed daily at 2.15pm, 14-25 August, Globe, Niddry St, EH1 1LG.
When Chris Coltrane isn't doing political stand-up at the Fringe, he's doing it in London at his monthly political comedy club, LOLITICS, 3rd Tuesday of every month, 8pm, Black Heart, Camden.