Author

Laura Woods

Date

25 March 2012

Type

Share button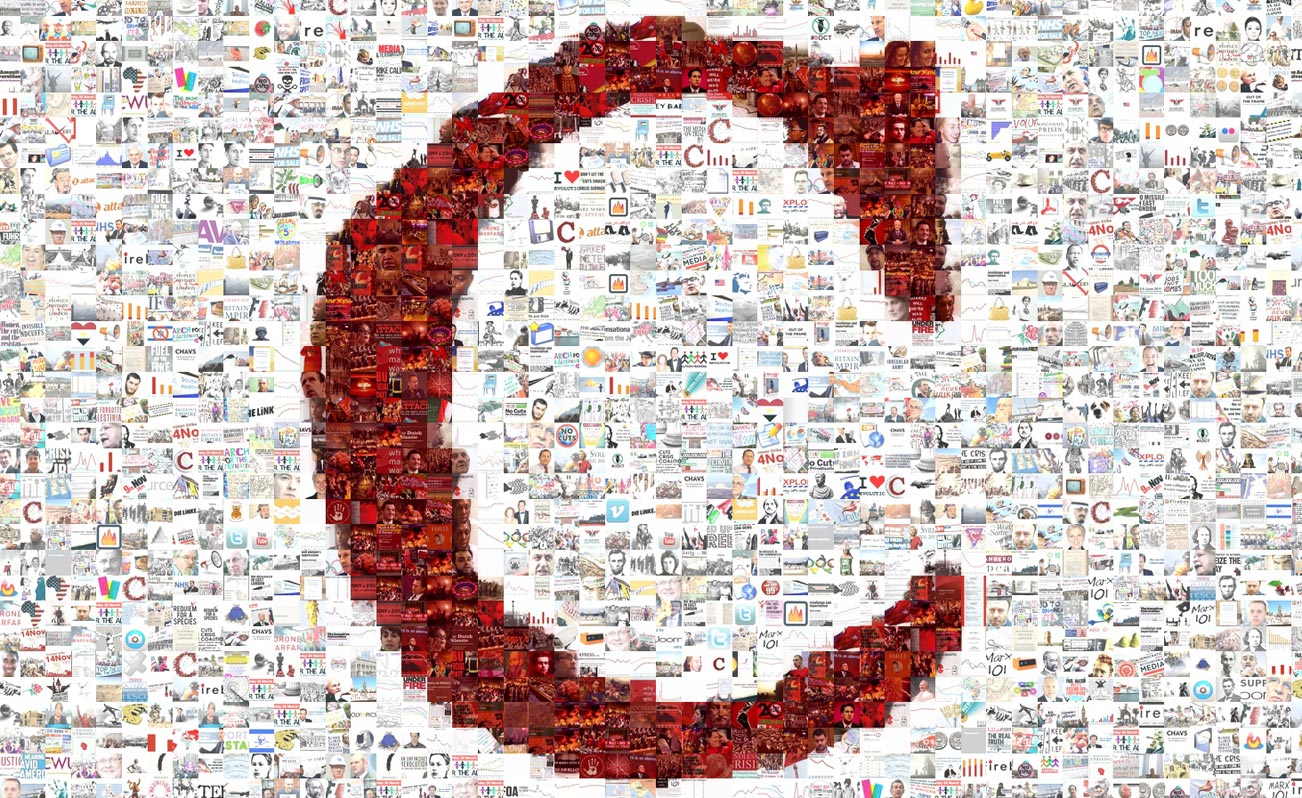 Anti abortion campaigners are feeling more confident. Laura Woods argues that the pro choice movement must ensure they challenge them at every turn.
Abortion rights have been under attack on several fronts in recent months. It is clear that the government have encouraged an environment which has given anti- abortion campaigners increased confidence to promote their oppressive views in ever more direct ways.
Nadine Dorries' unsuccessful bill, which would have made it compulsory for girls (and only girls) to be taught abstinence as part of sex education, was an indication of the Tories' attitude to women's sexuality. Women were not to be in control of their sexual identities and needs, but were to be sexually active at the behest of male partners and only within monogamous relationships.
Dorries also tried, and failed, to introduce an amendment which would have prevented pro choice organisations, such as Marie Stopes and BPAS from offering counselling to women and, instead make women attend sessions with anti abortion agencies, such as Life, prior to being able to obtain a termination. Although the amendment was defeated the BPAS are going to be prevented from fulfilling their counselling role.
Dorries also wanted to move responsibility for abortion guidelines from the Royal College of Obstetricians and Gynaecologists to the National Institute of Clinical Excellence. This is because she characterised the RCOG as people who earn their living from abortion provision. A total disrespect for their professional status as highly skilled doctors.
The right wing within the Tory party is becoming increasingly powerful and this has given anti abortion campaigners added confidence to now directly attack abortion provision. Dorries has managed to shift the agenda so that BPAS and Marie Stopes are having their impartiality questioned, whilst right wing Christian groups are being promoted as unbiased.
Andrew Lansley, (Health Secretary), ordered the Care Quality Commission to carry out spot checks on abortion clinics this week. Clinics are tightly regulated, and yet Lansley ignored the standard inspection procedures and ordered unannounced inspections of more than 250 clinics (with all the attendant costs). Diane Abbott (Labour MP) said 'Women could be forgiven for thinking that what we are seeing is a steady drumbeat from anti-choice activists and their friends in the media and Westminster.'
Anti abortion activist have been mounting daily protests outside abortion clinics, handing out emotive and misleading leaflets and filming women arriving and leaving one clinic in London. These are tactics used in the U.S.A, where women are frequently intimidated whilst attending clinics and where doctors providing terminations have been shot dead. Members of the public had to intervene last week to ensure women could gain safe access to the BPAS clinic on Bedford Square where the group 40 Days for Life were intimidating women.
Next Friday (30th March) the 40 Days for Life group are planning a prayer vigil outside the Bedford Square clinic which will be attended by Alan Hopes, the Roman Catholic Bishop of Westminster.
SPUC (Society for the Protection of Unborn Children) has been invited into schools, including state schools in Cambridgeshire, where they have given scientifically inaccurate scare stories such as linking terminations to an increased risk of breast cancer. A SPUC speaker told children at a secondary school in Cambridgeshire that 'For some people who've been raped and had the baby, even if they don't keep it, something positive comes out of that whole rape experience.'
It is vitally important that we respond to this increase in confidence from the anti abortionists. Wherever there are pickets of clinics, there must be large counter demonstrations. Wherever SPUC are invited into schools to speak teachers and parents must protest.
Women cannot have any kind of equality or freedom if they do not have control over their bodies. Every child should be a wanted child. As socialists we believe absolutely in the right of women to make their own decisions about whether and when to have children. There can be no return to pre 1967, when abortion was illegal and women died undergoing backstreet procedures. Making abortion illegal does not stop desperate women still accessing terminations; it means they have to place their lives at risk doing so, as can be seen in many countries today.
We must not let the right wing dictate the terms of this debate and launch further attacks on the fundamental right of women to choose the direction of their own lives.