Author

Date

28 September 2012

Type

Share button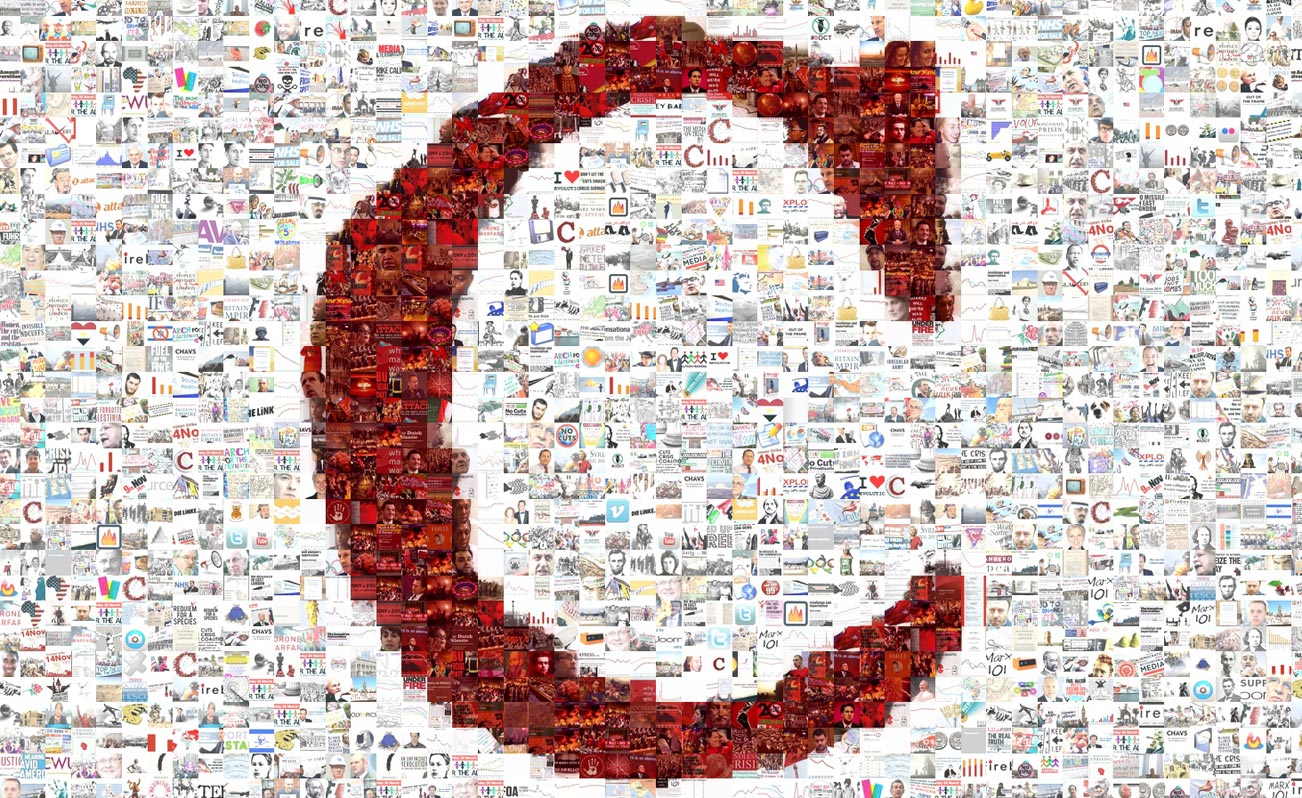 The 20th October demonstration in London is a unique chance to join the global fight against austerity, writes Isabelle Cullen
The release of Nick Clegg's apology video has reignited the anger and bitterness still held by students today. This could not have come at a better time than during the preparations for what could be the biggest demonstration in British history. With people marching across Europe against austerity, we are reminded that the fight has not ended.
Since 30 November, the government has continued to destroy and privatise the welfare system, cutting disabled benefits, housing, healthcare and reducing pensions, while always finding money for war and nuclear weapons. The recent conservative cabinet reshuffle has confirmed that this will only intensify unless we mobilise to stop them.
This is a call to arms to defend the welfare that generations have invested in, by bringing down the corrupt and immoral government we currently live under. On 20th October in the UK people from all trades will take to the streets to demonstrate their discontent with this government. Despite the media slander on the student protests of autumn 2010, they changed the public opinion on the ways they could oppose the cuts. Before, they were seen as inevitable. Whereas in a recent Social Attitudes Survey, it suggests that since then this changed. This is an opportunity for students to stand united amongst those who respect protests as a peaceful but powerful political tool. The government will try and convince you through the media that you cannot create change, and that it is not your fight to be had. This is wrong. This is your chance to be part of the global fight against austerity.
Though your student unions may only be building the NUS demonstration in November or, at worst, ignoring both, there is still time to make October 20th a focus for students who want to be a part of the wider movement against austerity. A vast turn out of students will only encourage confidence in others for the November demonstrations, and win support from different groups of workers in our struggle. With the 20th October demonstration only weeks away, it is time to mobilise fellow students before we are driven into a culture of demoralisation and despair. Upon this solidarity with students and staff, plans for the demonstration can be built and expanded. It is time to prepare stunts and stalls in your public spaces. Poster and leaflet your halls and campus. Even organise a picket line of your college on the day. Or book your train (it's cheaper in large groups) to join the people on the ground in London for the electric atmosphere of social change. The 20th October demonstration can inspire endless protests, strikes, sit-ins and occupations. It could even topple this already fragile government.
If history has taught us anything, it is that protest in not futile but fertile. From the peasant's revolt, the abolition of the slave trade, to women's suffrage. The time that has passed since these great achievements only highlights how overdue victory is for us.
Tagged under: